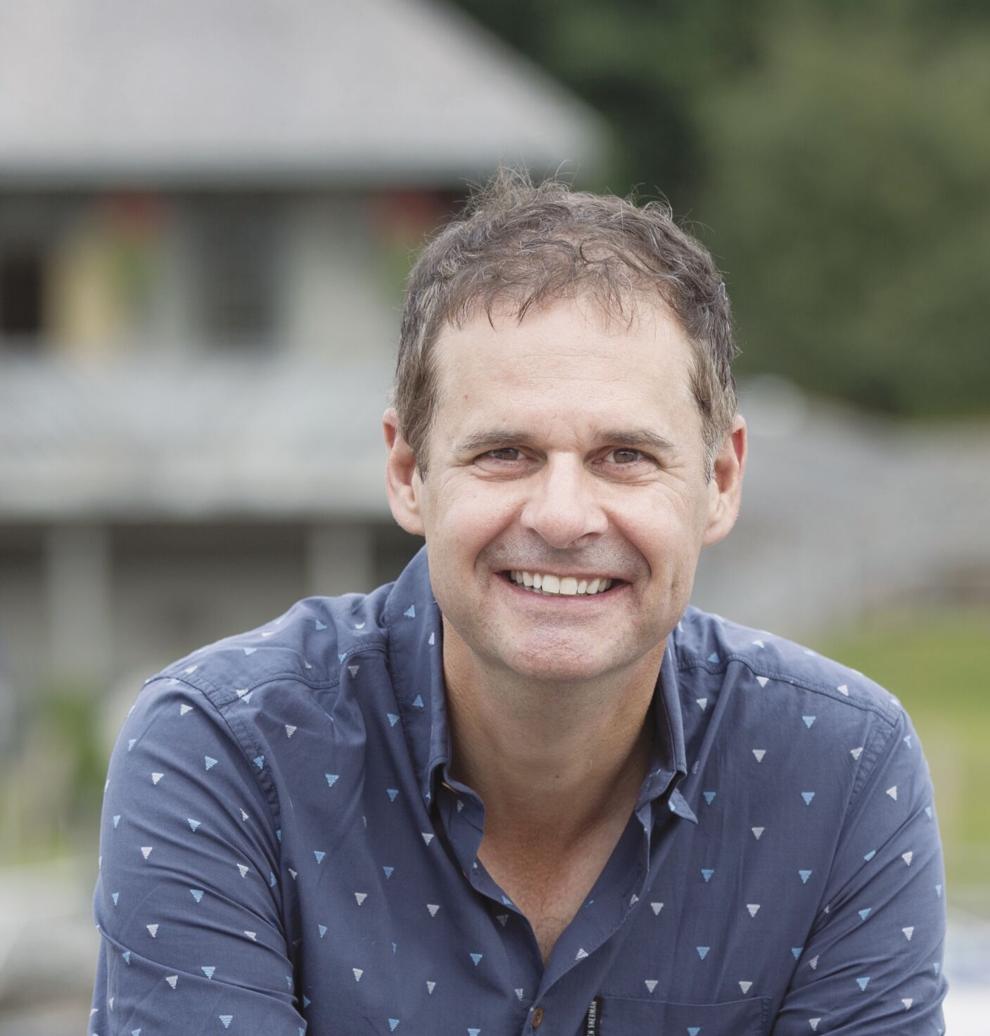 Premier Dennis King drew a breath and mustered his best moral outrage. The only thing that has 'pissed me off' during the pandemic, he said, is 'when our health professionals get attacked like they do.' 
The comment came on the heels of Chief Public Health Officer, Dr Heather Morrison, calling out "inappropriate, bullying, demeaning" comments, apparently made toward the CPHO team and partners in the fallout of government's long overdue - and inadequate - return to school plan. 
Neither the premier nor Dr Morrison offered specifics. There were some inappropriate social media comments made toward the CPHO, but most were rebutted directly by Islanders. These personal comments were the exception, not the rule. They should never be tolerated.
What seems to have raised the premier's dander is criticism by the Official Opposition. If it came down to listening to Dr Morrison or politicians, the premier would pick Dr Morrison every time, he opined emphatically.
It made for a good quote and headline. But the premier's rhetoric was both factually wrong and conveniently ignored major flaws, including inadequate masking policy, that government was forced to strengthen four days later in the face of severe public criticism.
The whole episode needs unpacking on numerous fronts. This is not the first time King has jumped to the defence of Dr Morrison. He seems to believe CPHO is above any public criticism or question. Wrong. The Chief Public Health Office - regardless of who leads it - is publicly funded and responsible for serious and vital work on behalf of all Islanders, including the most vulnerable. 
Dr Morrison and her team have done yeoman service over the past 18 months, sacrificing much to serve Islanders. The team is deserving of all praise headed its way. But this doesn't mean it isn't appropriate to question CPHO actions or policy direction. 
When government and CPHO cite vaccination rates that only include 'eligible' Islanders, it is a clear manipulation of data, whether intentional or not. Pharmaceutical companies and the federal government decide who can safely receive a vaccine. The provincial government decides how data is presented. PEI's decision to exclude under-12 citizens from the provincial vaccination rate artificially improves our overall standing. 
Other provinces do include under-12 data. For good reason. COVID is not over until all citizens are protected, including children. To state the obvious, children are people too.
When Dr Morrison showed up at the airport with the premier to hand out gift cards to arriving visitors she was fairly criticized for participating in a political photo op. Gift cards have nothing to do with the work of CPHO. The optics were awful.
Ink wasn't dry on the back to school plan before a wave of criticism landed calling the plan confusing, vague, lacking clear direction, and not paying enough respect to the potential Delta variant poses to Islanders, especially those under 12 with no vaccine protection, those with only partial protection, the immunocompromised and those unable to receive vaccination.
Public outrage forced change, but more needs to be done. The report specifically cites school ventilation: 'Improvements to ventilation systems are recommended in schools where they do not meet standards.'
I asked the Public School Branch for the schools requiring improvement and where they stand on a priority list. The response was laughable, reminiscent of Sergeant Schultz from the old Hogan's Heroes show - I hear nothing; I see nothing. According to PSB, ventilation in every Island school is up to standard and beyond reproach. None is seen as requiring upgrade. 
While the recommendation appears to come as a surprise to PSB, it is not to students and teachers who freeze in winter and melt in late fall and early summer heat in 50-plus-year-old schools across the Island where airflow is a significant impediment. 
The response from the education bureaucracy raises obvious, and serious questions, about what communication took place between PEI's education silo and CPHO in drafting the ventilation recommendation. You don't question the quality of ventilation unless there is an issue with ventilation. 
And despite PSB's arrogant contention, there is a ventilation issue in Island schools and it is of particular concern now because Delta thrives in environments like old schools with a large number of students not fully vaccinated (plus an unknown number of teachers and staff), where the movement of air is stifled. 
A noted epidemiologist told CBC: "The existing standard is not OK. Ventilation needs to be tackled and it needs to be tackled seriously, really seriously and with great urgency, and you need to exceed regulations."
Rather than action, the Public Schools Branch responds with arrogance. Rather than urgency it offers 'Don't worry, be happy.' Being oblivious is not good enough. Long COVID is real. So is multi-system inflammatory syndrome in children. And so is the growing lethal nature of Delta, which loves this type of institutional hubris. 
Rather than criticize valid concerns, the premier should be asking pointed questions of CPHO and PSB. If PEI's streak of COVID good luck ends in an Island classroom, Dennis King will wear it.
Paul MacNeill is Publisher of Island Press Limited. He can be contacted at paul@peicanada.com