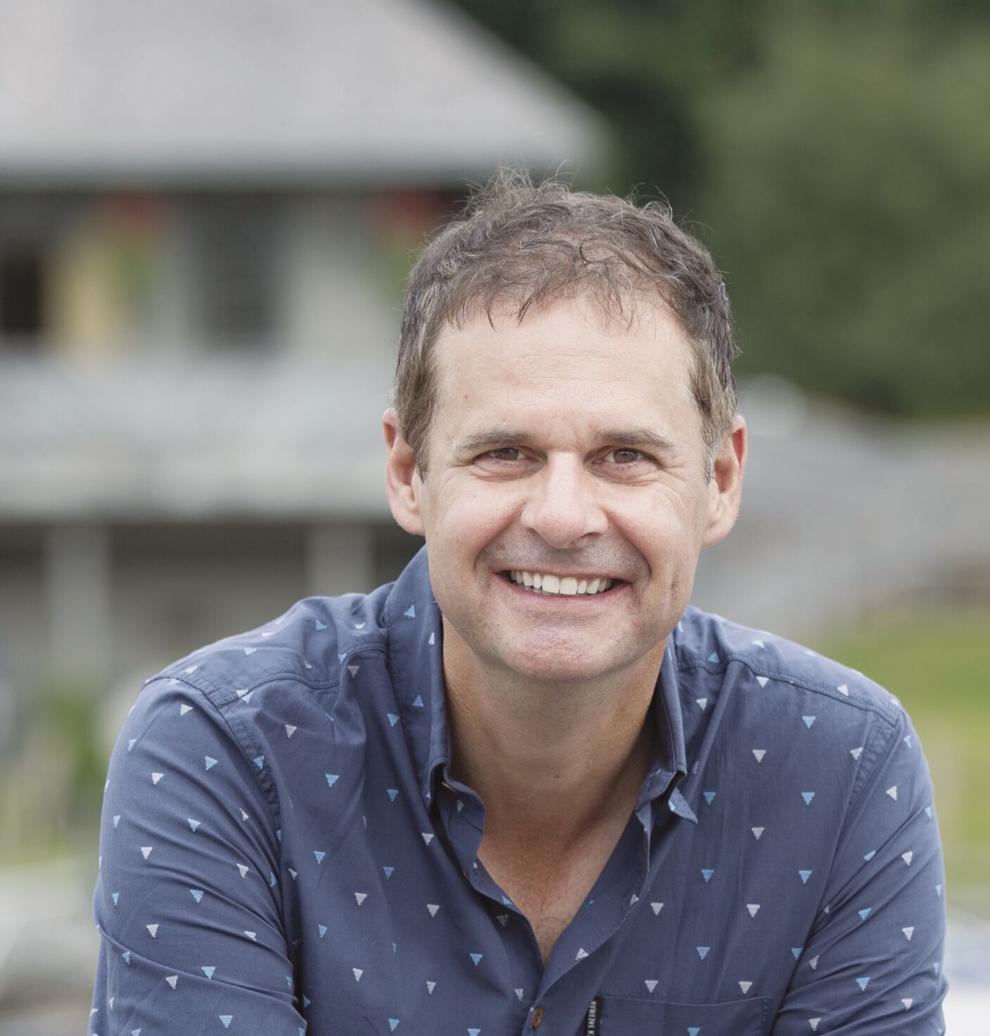 There's an old adage that if you want to bury bad news, fire off a press release late Friday afternoon. The King government's modern spin is to issue a release at noon Wednesday, during a week when Island MLAs were off doing something other than their actual job of sitting in the provincial legislature or at a committee table. It's part of an inane new legislative schedule that sees MLAs work three weeks, followed by a week off to study, research or twiddle thumbs.
The new schedule needs fixing. Government took full advantage of the quiet to announce a significant reshuffling of its senior bureaucracy. It includes creating two new assistant deputy minister positions, as if the PEI government needs more deputy level leadership. It does not. Rather than wasteful spending on unneeded senior bureaucracy, and all the associated costs of administration and perks, PEI needs frontline services, especially mental health and addiction.
The release prominently notes the imminent departure of Paul Ledwell from the senior ranks of the 5th floor. Fair enough. Ledwell is a big thinker and policy expert who successfully advised both Wade MacLauchlan and Dennis King, leaders whose management styles could not be more different. It's a testament to his skill that he ably navigated such diverse structures.
The big news, though, is Denise Lewis Fleming's departure as CEO of Health PEI, a fact government failed to mention, instead simply announcing her as the new Deputy Minister of Finance. Some will argue it's a promotion. Some a parallel move. It's clearly a demotion. The CEO of Health PEI is the highest profile, arguably most important, bureaucrat in government, responsible for more than 40 per cent of the provincial budget and delivering programs and services to every Islander. Deputy ministers of finance are most often anonymous number crunchers.
Lewis Fleming is wearing the anger of Islanders toward Health PEI for its failures, broken promises and bureaucratic centred mental health and addiction programming. Of most prominence is mobile mental health, a program that went from one designed on best practices to one built on executive suite preferences. It's been mishandled at every turn.
The arrival of Dr Michael Gardam, first as a short-term consultant but now occupying the previously unfilled role of Chief Operating Officer, no doubt made Lewis Fleming expendable. No replacement has been named, making the odds high that Gardam's ascension will continue. He's talked of dismantling health care silos, but so far there is little evidence of success, especially when considered through the prism of mobile mental health. Silos still drive pet projects, inefficient health care and centralization of services. Islanders are falling through the cracks, but senior bureaucracy continues to be rewarded.
In a separate release, Norbert Carpenter dropped acting from his title to become permanent director of the Public Schools Branch. It's no surprise, but will disappoint many frontline teachers who feel their health and well being is considered secondary to keeping Island schools open at any cost. Teachers at multiple schools also criticize PSB's shuffling of an administrator, with a long history of conflict, from one school to another without transparency or consultation with parents or teachers. Carpenter is blamed for both.
This type of defend the bureaucracy at all cost impedes our ability to deliver the highest quality education. It's a sign that no one should expect PEI to break the shackles of mediocrity that drives too many education decisions in this province and negatively impacts our children, teachers, communities and economy. Accountability is a word often used, but rarely enforced in the rarified air of education leadership.
And it's certainly a word never used in a government press release solely aimed at deflecting.
Paul MacNeill is Publisher of Island Press Limited. He can be contacted at paul@peicanada.com