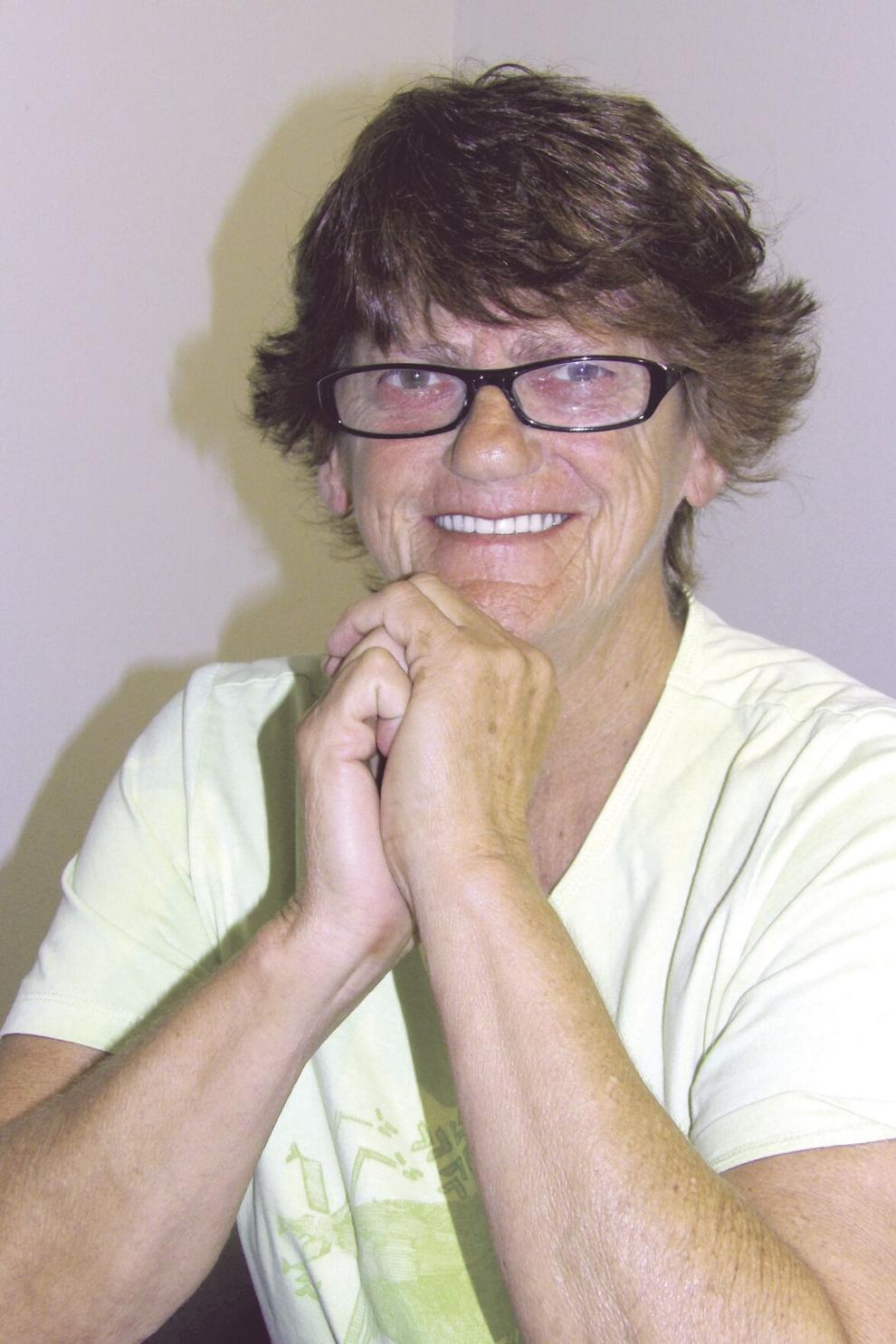 Some things you can count on, some you can't.
Each spring as warmer temperatures and intermittent sunshine strip away the final remnants of dirty gray snow from Island roadsides an abundance of trash rears its ugliness.
You can count on it. It's revolting but inevitable.
Something else you can count on is the fact that volunteers will turn out in large numbers to clean up other people's mess - trash tossed from car windows or blown off the back of trucks possibly headed to landfill sites.
Either way it's unacceptable.
Last weekend in driving rain and bone-chilling wind 61 people ventured out to collect ditch trash along 25 kilometres of roadways including: the Commercial Road (Route 4), the Line Road, Whim Road and part of the Brooklyn Road.
The result was 110 bags of garbage along with miscellaneous items too large to be bagged.
The initiative, was organized by the Town of Three Rivers, 3rd Degree Training, Eastern PEI Community Navigator and SEA (Southeast Environmental Association).
This past weekend the PEI Women's Institute held their annual Island-wide clean-up initiative.
Once again volunteers took to the ditches and roadsides to ensure the province resumes its winsomeness.
Also this past weekend Rotarians, including the Montague & Eastern PEI Club and other members Island-wide contributed to the campaign.
Residents along the way did their bit too.
Errant trash isn't new. It doesn't make sense, it never did. It's also unlikely the volunteers signing on to pick it up are responsible for the problem.
But rather than literally dumping the clean-up on innocent people, why not assign the task to drivers charged with DUIs and others guilty of vandalizing other's property?
Court-ordered community service already exists in the province and how it is served is likely useful. But that's not to say it can't include roadside cleanup.
That's not to say however, aggressive measures can't be introduced to deter it.
The odds of catching a litterer in the act aren't great but yet the whole of conscientious citizens pay the price out of pride for their surroundings.
Litterbugs aren't specifically provoked by the times - COVID and the host of restrictions that may play on a person's choices. The problem existed long before the pandemic.
It's simply unfair that so many people have to expend energy righting the wrongs of others.