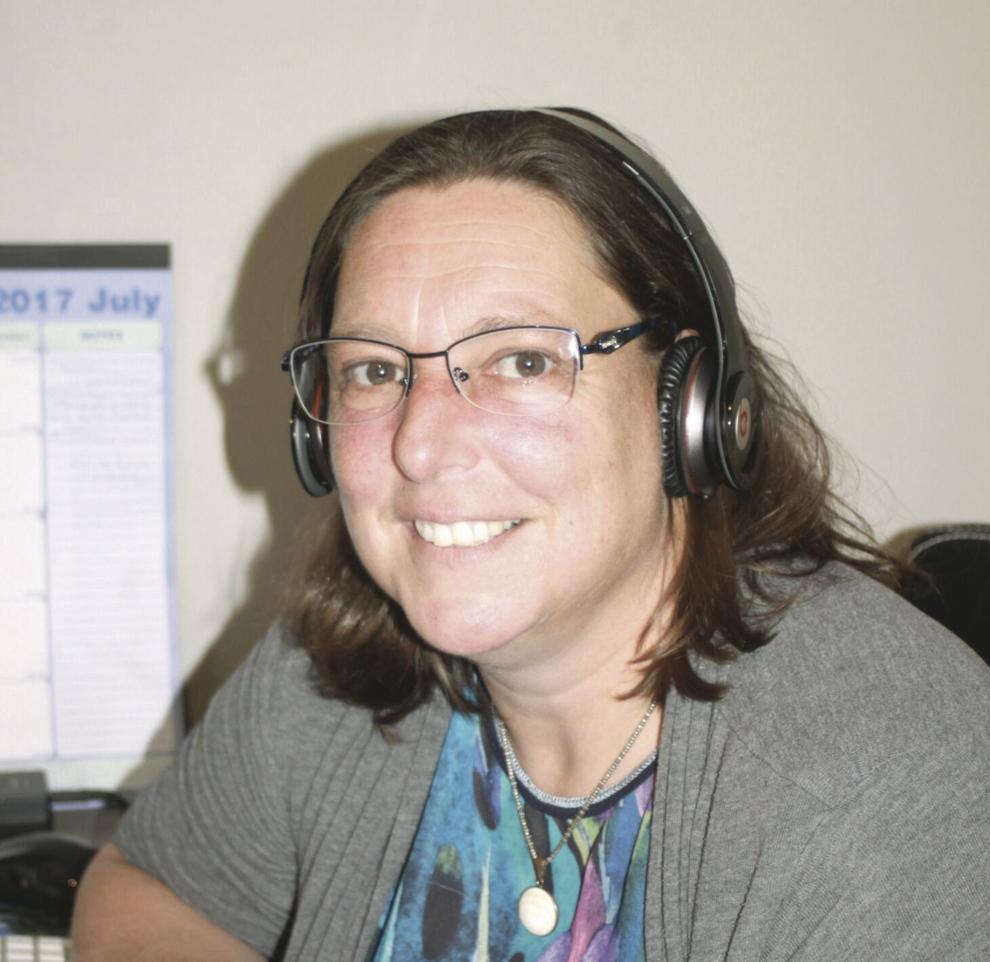 Just when you think the atrocities of the past are the worst that could happen to Indigenous communities in Canada, politics rears its ugly head.
Last month, yes in 2021, the federal government went to court attempting to quash two Canadian Human Right Tribunal orders.
In fact the Government of Canada has been balking at several orders since 2007 when the First Nations Child and Family Caring Society (Caring Society) and the Assembly of First Nations filed a human rights complaint alleging the Government of Canada's flawed and inequitable provision of First Nations child and family services and its failure to properly implement Jordan's Principle was discriminatory -  this on the prohibited grounds of race and national ethnic origin. 
But the latest hearings are even more disturbing considering the timing.
In a nutshell the government is appealing two orders; one providing human rights compensation to eligible victims and the other ensuring First Nations children recognized by their nations are eligible for Jordan's Principle.
Jordan's Principle ensures all First Nations children living in Canada can access the products, services and supports they need, when they need them. The federal government is arguing Jordan's principle shouldn't necessarily apply to Indigenous children not residing within a First Nation.
Hearings began on those matters on June 14. The first unmarked graves were discovered at former residential schools on May 27, 2021.
One would think government would take a step back and realize it is only perpetuating past practices of keeping Indigenous children from their families and drop the appeals.
Meanwhile First Nations children make up only seven per cent of the general population, yet constitute 52 per cent of children in foster care. According to government figures, there are currently more kids in state custody today than at the height of the residential school era. 
So, still today, government is standing in the way of Indigenous children living happy healthy lives with their families.
What the heck is wrong with the leaders of this country?
Policies should be lifting people up, not oppressing them.
It's time to drop the appeals and get on with letting First Nations take care of their own children.