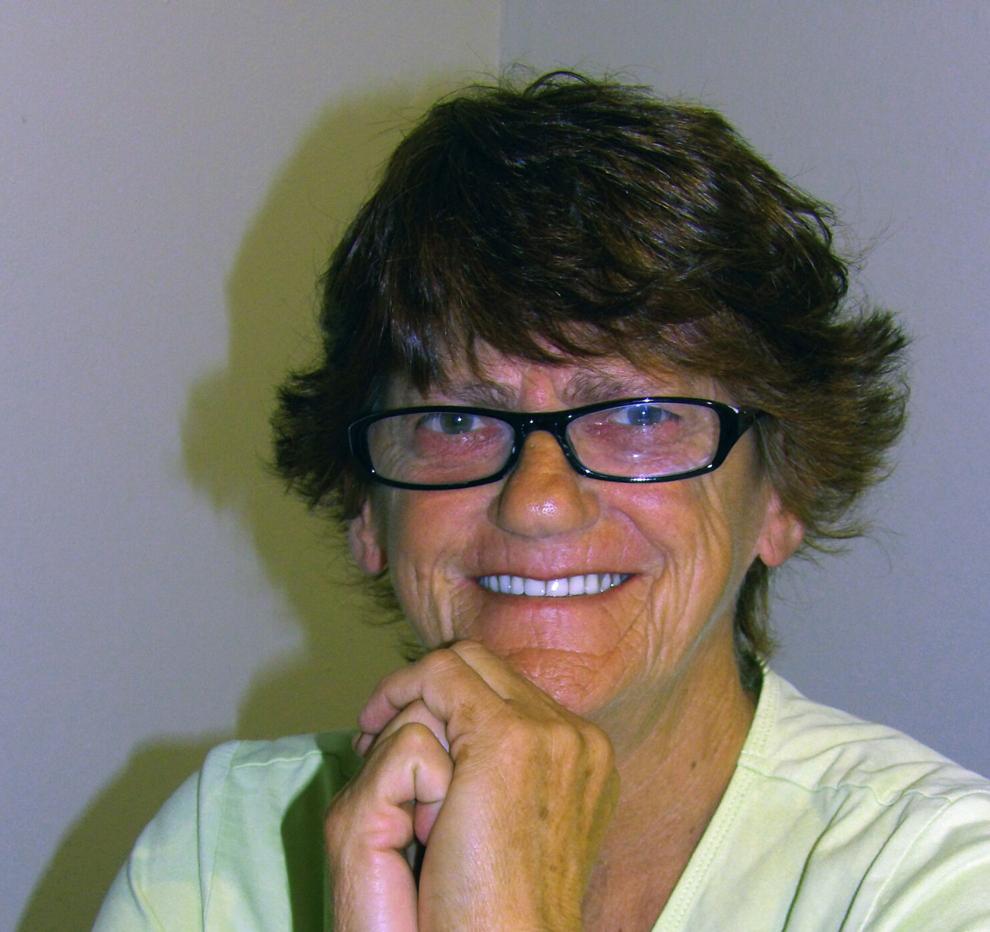 It's time for Three Rivers council to take a stand on where it plans to drop anchor in regards to the location of a town hall.
What residents are hearing now is a structure will be built on the site of the former Montague Town Hall. This to the tune of $2.44 million, part of which is insurance money from the fire that destroyed the town hall.
Council says the structure that is being planned is not a town hall but rather an administration building. However, architectural plans for the 6,000-foot structure show space for a council chamber, office space for the mayor and about 10 municipal staff.
The prevailing question is; is it a town hall or isn't it? If it looks like a town hall, is on town-owned property and creates space for town employees and councillors, for all intents and purposes it is a town hall.
Rough waters test leadership but the seven municipalities and adjacent unincorporated areas that represent slightly more than 7,000 people are in a right to know stance.
Since council was formed three years ago public meetings have been held in community spaces, such as the Cavendish Farms Wellness Centre in Montague and Kings Playhouse in Georgetown. That's a good thing in that it creates more of a feeling of ownership among residents who can attend meetings in familiar settings. It is a practice that should continue, even after a decision is made regarding a location for a town hall.
Councillor Alan Munro said it best at a recent meeting: it doesn't make sense to construct a $2.44 million building and then build something else. In his words, council should stop beating around the bush about having its town hall in Montague.
At that same meeting Mayor Ed MacAulay said he doesn't think residents are ready to have a town hall yet, but he wants the process to be as fair as possible for everyone.
It's uncertain precisely when he feels is a good time but council has been working hard for the betterment of the region for three of their four-year term. MacAulay committed to a single term as mayor from the get-go.
Is there a perfect location for a town hall?
Montague is not the nucleus of Three Rivers - no more than Georgetown, Cardigan or Lower Montague.
It's a tough decision but councillors became accountable when they signed on for their positions. Part of that commitment is making choices and sharing them publicly.
All ships need a captain but it's the boots on the deck that face the stormy waters and see that the job is done.