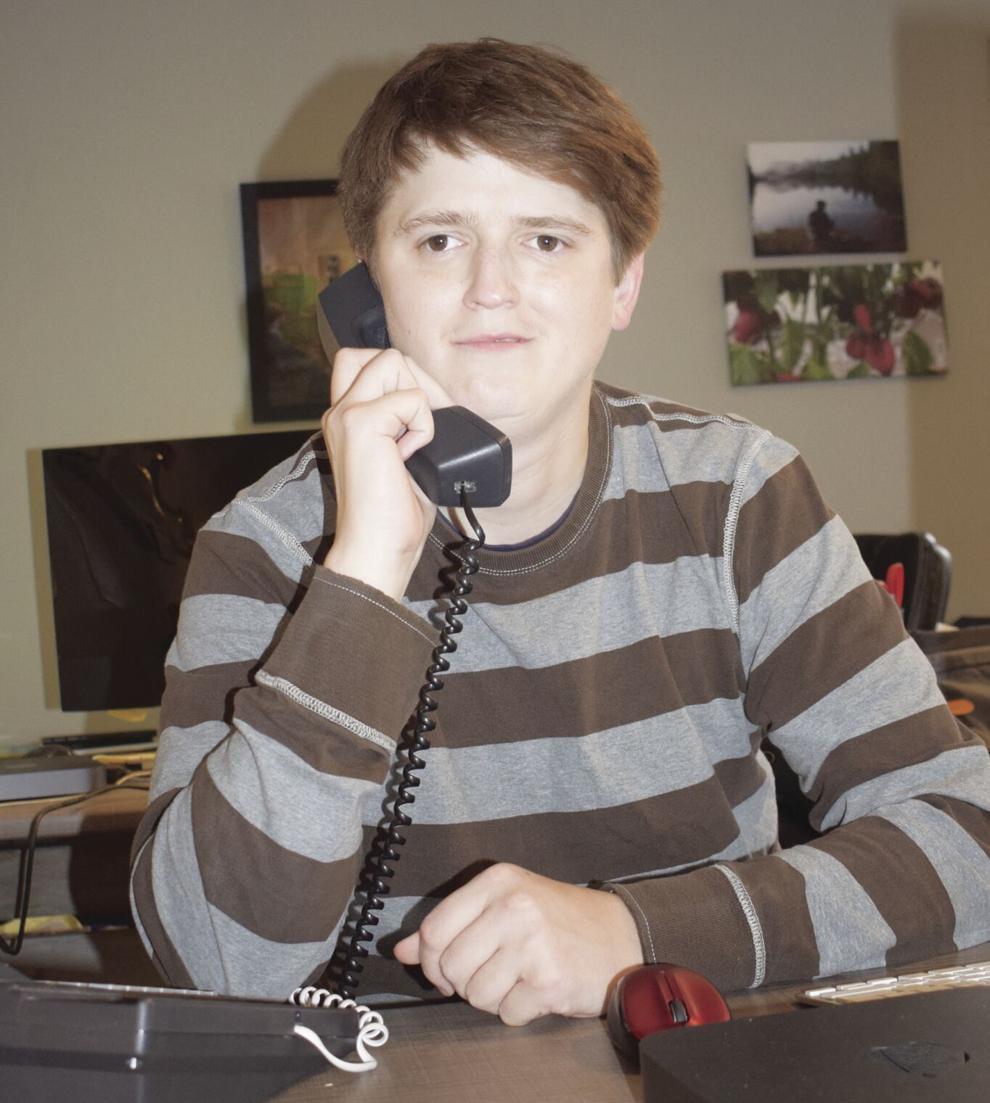 Regardless of how you feel about the concept of a vaccine passport - and I'm still not sure where I stand on that - the province has botched the process of rolling it out.
Late last week, just days before it came into effect, businesses still had no clarity on how to enforce the vax pass.
After the turbulence of the last 18 months, business owners should not be expected to hire an additional person for a thankless job mandated by the government.
From the moment the premier began musing about a vaccine passport, the province should have been working with businesses to help them adjust, perhaps with a 100% wage subsidy for these positions - not to mention a subsidy for lost business.
Front-line employees have been taking unacceptable abuse throughout the pandemic from people opposed to mandatory masks or contact tracing. That has surely taken a toll on their mental health. And it's only going to get worse now.
It doesn't help that some of the provisions in the vax pass are nonsensical.
For starters, vaccination should not be required to attend a wake. Mandate masks and physical distancing, absolutely, but do not take away the ability to pay last respects to a loved one and condolences to their family. That's not right. 
Meanwhile, vaccination isn't required to attend church but it is to sing in the choir. 
It's also required inside rinks, which could make it difficult for some families to find someone to take their kids to and from practice.
Once again, as with all pandemic measures, the government managed to exempt huge corporate behemoths from the vax pass. Big box stores and fast food franchises won't lose business. Large corporations wouldn't even miss that money, but the small businesses certainly will.