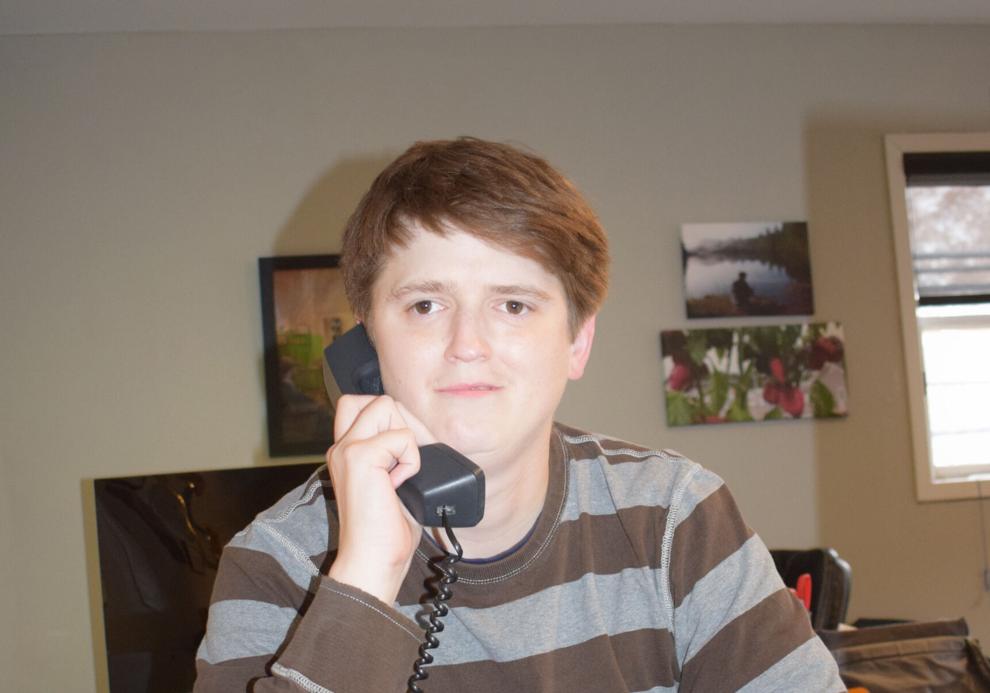 The suggestion of a Montague traffic study by Councillor Gerard Holland is one the town and province should prioritize.
Because of the Montague River and a lack of expansion to the east and west, you can't get from one end of town to the other without braving the circus called Main Street.
Sure, you can get around the north end using Fraser or Sackville Streets, but sooner or later you must confront the main drag.
I've lived in towns of a similar or slightly larger population where traffic flow was much better, whether due to four-lane roads or more arterial streets.
There's been talk of a Montague bypass for decades, and it may be a pipe dream. If the province ever committed to one, it's likely 10 or 15 years away and traffic will get much worse in that timespan.
Meanwhile, banning left-hand turns out of busy spots will reduce the chance of accidents, but I'm not convinced it would cut down on congestion.
Here's an idea out of left field: how about a bridge at the south end of John Beer Drive, linking up with the high school and Valleyfield Road?
That's not likely to happen either without a lot of political will, but it would provide a bypass of Main Street for some traffic. However, residents of John Beer Drive and Riverside Drive probably wouldn't be impressed.
Practical solutions won't be easy to find, limited by the surrounding geography and the way Montague was designed, but it should be a priority.
A community of less than 2,000 people loses a bit of its charm when traffic is this bad.