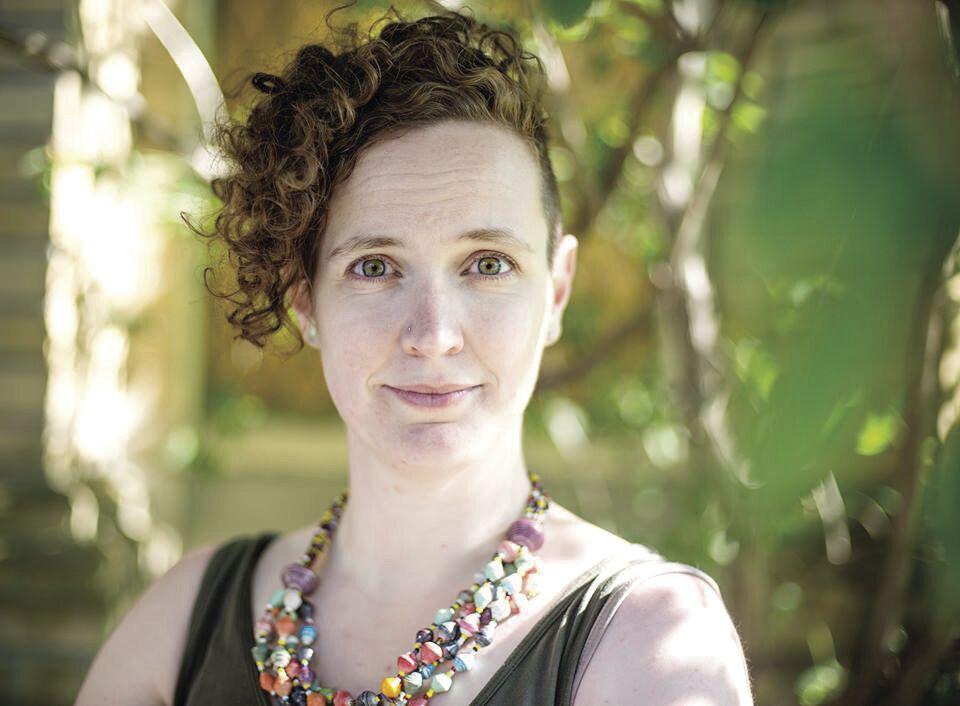 "The arts are an essential element of education, just like reading, writing, and arithmetic ... music, dance, painting, and theatre are all keys that unlock profound human understanding and accomplishment." - William Bennett
My own arts education started early and changed my entire life. With piano lessons, an enthusiastic elementary music teacher (much love to Anne White!), performing arts classes and then voice lessons (which eventually led me to pursue a Bachelor of Music), access to the arts not only enriched my learning, but provided me with a sense of confidence, self-awareness, the ability to unlock different forms of expression, a meaningful community and lifelong friendships.
This fall, at Kings Playhouse, we're thrilled to be offering access to an abundant variety of visual, culinary and performing arts education programming for all ages.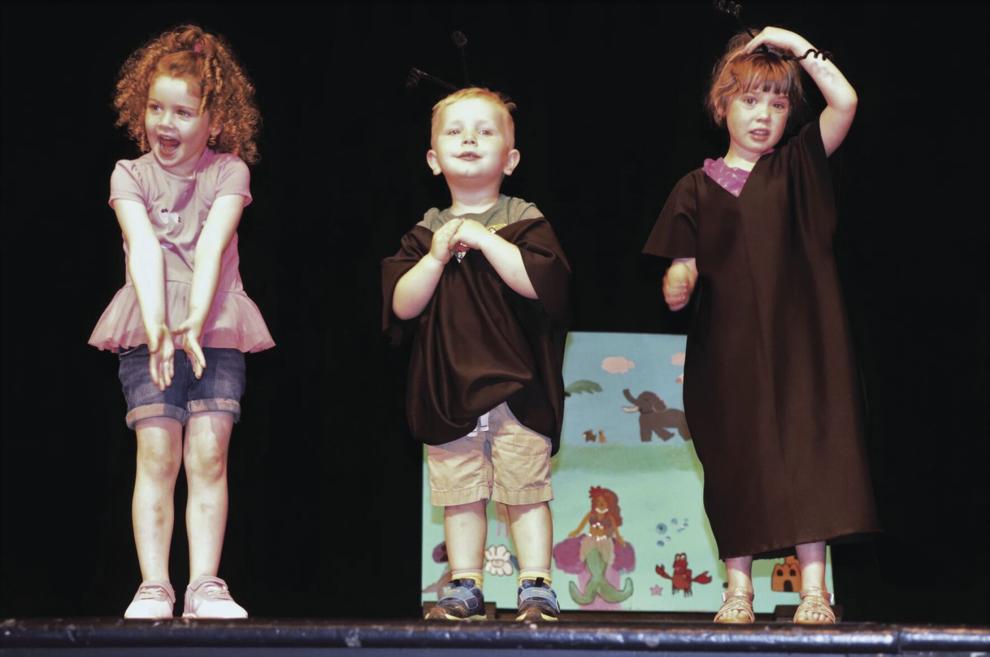 On Tuesdays,starting September 21, arts educator Ryan MacAdam-Young brings 'Let's Get Creative' Art Club for ages 7 to 12. During this eight-week art club, children will get messy and creative while experimenting with many types of art. Sessions will focus on painting, clay, collage, paper crafts, puppet making, drawing and more.
Wednesdays, Creative Kitchen's Jen McKenna joins us for 'Cooking Together'. Focused on providing kitchen skills and celebrating our local growers, children ages 6-12 will learn everything from how to create breakfast basics to taco night for the entire family.
Thursdays, KP Kids offers performing arts classes for ages 7 to 13. Classes will focus on student-centred skill development including voice, acting, playwrighting, dance and more. Students will learn about all aspects of theatre creation in a collaborative and supportive environment.
On Saturdays, KP Sprouts returns for ages 2 to 5. This program focuses on performance through play, introducing the fundamentals of song, dance and improvised play.
This fall, we're also pleased to present a series of community based workshops through our Community Grows! series. Workshops will include 'Close to Home-Islander Stories' with Young at Heart Theatre, 'The Art of Agriculture' - featuring a variety of sessions with local chefs, growers and makers as well as 'Growing Interest' - in partnership with Georgetown Seniors Club.
For more information about all of the Playhouse shows, events and educational programming, or to get involved, visit our website at www.kingsplayhouse.com, call 1-888-346-5666 or visit the Playhouse at 65 Grafton Street in Georgetown.