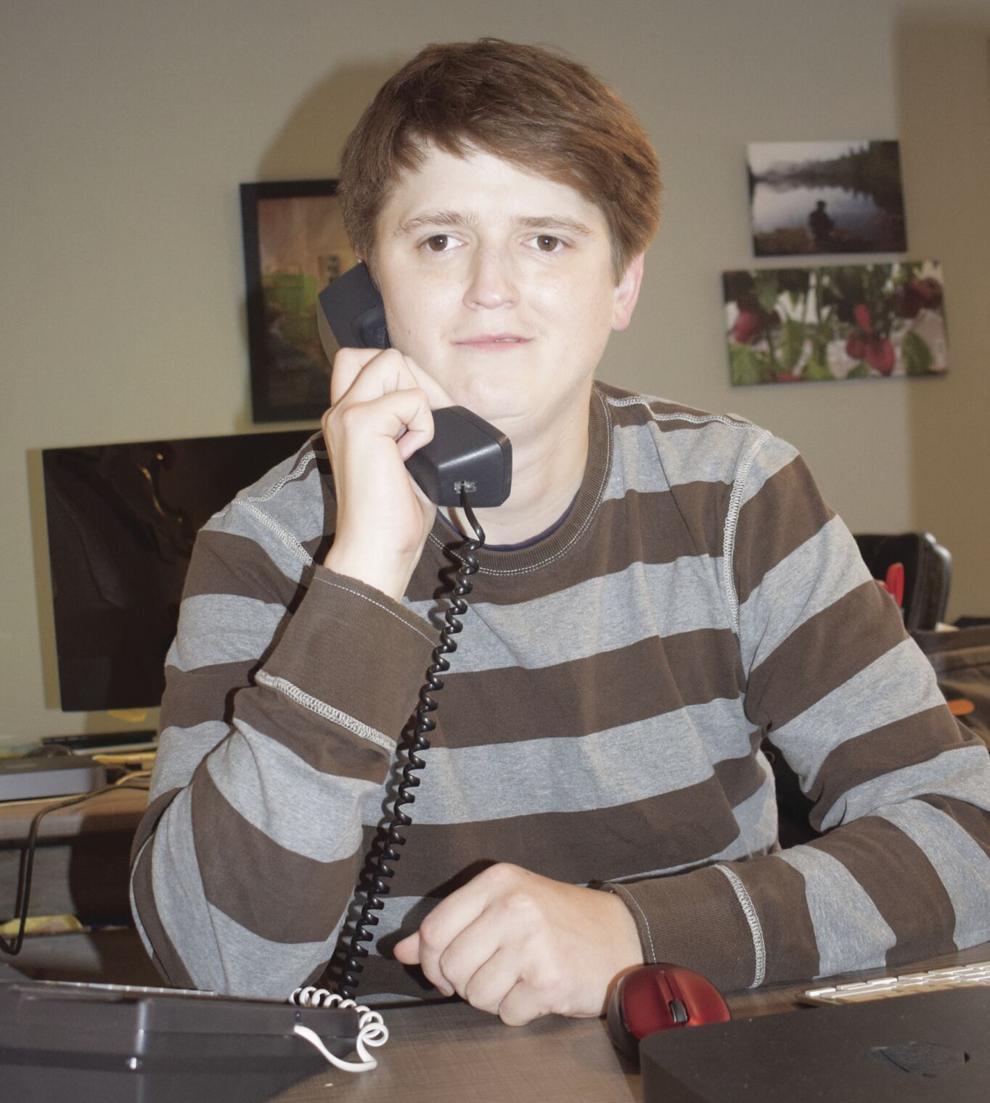 Three Rivers Council has a vacant seat yet again, and the loss will be felt by both the town and the communities it serves.
Ronnie Nicholson is known for his sensibility, and was a councillor with plenty of real world, blue-collar experience and at times helped keep the council moored to reality.
That much has been abundantly clear despite having covered council's goings-on for a scant nine months of the 32 it's been in existence. 
There is no shortage of people who can tell you about how the municipality frequently struggles with poor communication. Mr Nicholson would often take it upon himself to reach out as a go-between and try to smooth out the problems. 
In some cases where residents or groups would grow frustrated, he would insist they copy him on emails so he could attempt to address the problem. 
When the first sample draft of a street vendor bylaw was brought to council with some deeply flawed suggestions, like food trucks needing permission from competitors to set up, he was blunt about how much work it needed.
Mr Nicholson also kick-started the discussion on economic development of Three Rivers as a whole, along with council colleague Gerard Holland. 
Three Rivers was given a slate of 12 councillors for this first term only due to the difficulty of bringing many municipalities under one umbrella, so they can certainly make do with 11 for now.
But council has lost a rational voice that won't be easy to replace.