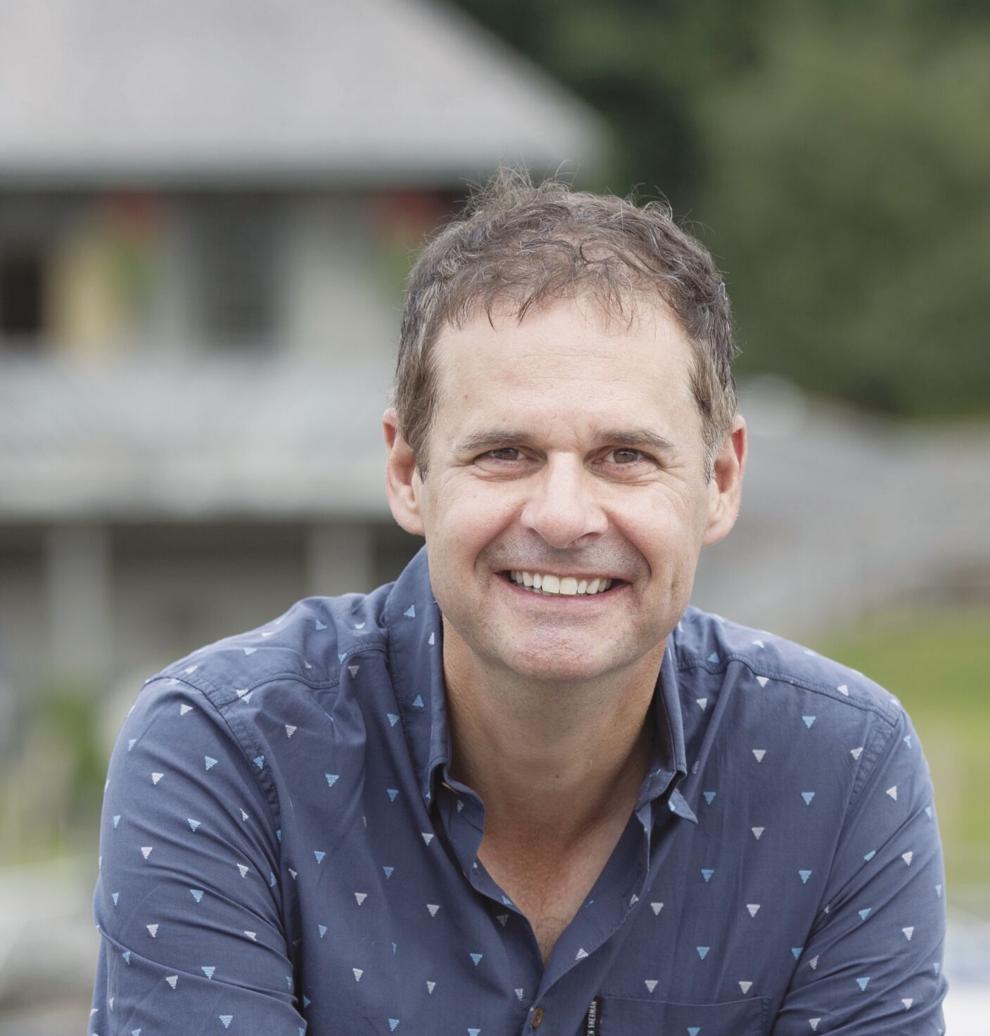 When it comes to health care, too often staffing is more whack-a-mole than strategic planning; we put out fires but never engage Islanders in discussion about health priorities and how to deliver them. Because of it, we lurch from one crisis to another.
Last week Health PEI committed yet another policy u-turn, this time on the possibility of paramedics acting as backstop this summer in the Prince County Hospital emergency room. Days after the paramedic and nurses union learned of the idea, it was shelved. (You would think Health PEI would learn to engage unions before making decisions). The staffing issue remains. 
By any definition, Summerside is in the midst of a crisis. The lack of surgeons has dominated headlines, and now a dire nursing shortage is on the horizon. Health PEI says there is an expected 40 per cent vacancy rate in ER nursing positions between June and September and an ever-growing number of shifts, currently 160, without a nurse to cover. 
Summerside is not alone. Rural emergency rooms routinely close due to staffing issues. Even the QEH has problems keeping departments fully functional. Provincially we are chronically short of nurses of all levels, doctors, specialists and therapists.
On one hand you can understand Health PEI's Hail Mary of throwing more short-term money at the Island's private ambulance operator to weather a staffing storm. The mobile mental health debacle followed a similar pattern. 
The reality is we need more than a short-term fix and Band-Aids. There is little benefit to investing the time, money and effort recruiting a new doctor, specialist or nurse only to have them leave when exhaustion sets in and a better offer arrives. 
Nor does it mean we give in, as the King government has, with its claim the days of every Islander having access to a doctor are over.  
PEI's issue is more retention than recruitment. For some reason doctors and specialists come and go, we don't know why because Health PEI never bothered to ask. It speaks to the anecdotal evidence that the organization is not considered a good workplace. What's ever been done to make Health PEI a better employer? Crickets.
An often cited excuse is the demanding reality of rural practice. Perhaps. Or perhaps our goals and execution are wrong. Recruitment has historically focused on filling positions at QEH, with rural hospitals nothing more than an afterthought. Rural hospitals are vital provincial infrastructure that cannot be allowed to collapse under a centralized Health PEI silo.  
Despite our abysmal retention record, no one is ever held accountable. Politicians and bureaucrats shrug their shoulders and suggest we need to accept the new reality. How about this for a solution: If there is a doctor shortage, budget for more and hire more. Buy more seats at the nation's two medical schools focused on rural practice, Memorial in Newfoundland and Northern Ontario School of Medicine in Sudbury and Thunder Bay. Save money by partnering with neighbouring provinces on delivery of back end supports, like electronic health records, rather than building costly and inefficient bureaucratic silos. Pursue the idea of a medical school affiliation for UPEI. If we don't try, we will continue to see our system deteriorate while the bureaucracy continues to grow. 
Silos are a huge issue on PEI. Doctors protect doctors. The College of Physicians and Surgeons is a stubborn impediment to bringing qualified physicians to the province. Nurses kiboshed the paramedic plan, suggesting its members should be given enhanced benefits and cash to consider filling empty shifts. In other circumstance the union complains about the impact staff shortages have on stress, morale and quality of service. Unions need to be part of the solution, and that means realizing the battle lines of yesterday won't solve the issues of today and tomorrow. 
If government wants paramedics to multitask, perhaps it's time for Health PEI to hire its own complement, rather than relying on the privately held EMS to backstop the system.
Health PEI should have anticipated the response from both the paramedic and nurses union. Instead it followed a long pattern of making a decision and consulting only after it becomes public. 
The system repeatedly tells Islanders we must accept change. Perhaps it's time for the system to take its own advice.
Paul MacNeill is Publisher of Island Press Limited. He can be contacted at paul@peicanada.com