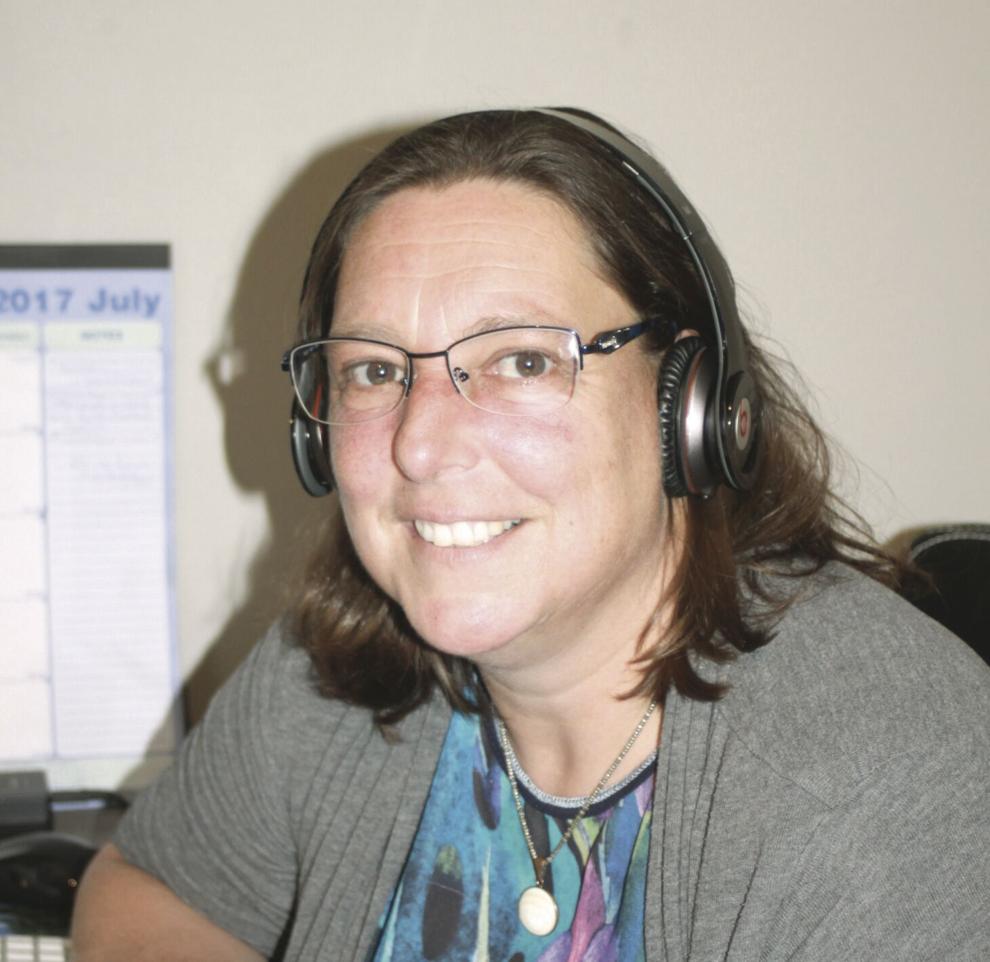 If not completely back to normal, there is an air of familiarity these days as spring rituals take shape on PEI.
With no ice or COVID delays to contend with this year, Island lobster fishers should be off to a good start when they head out into open seas later this week.
Seasonal businesses are taking down the shutters in anticipation of another summer of Islanders taking to the highways and byways rediscovering home grown treasures.
Unfortunately, there are some who couldn't ride out the wave last year and have had to close permanently, but there are others who did survive the sparse season of 2020 and will be able to keep going this year.
Farmers are working the land with more certainty and stability than they faced last year.
Students and, I dare say,, teachers are in their classrooms no doubt eagerly awaiting a summer of freedom. A far cry from last year when at this time they were well into the forced school closure wondering if they were going to get back before the summer hit.
Still the pandemic rages around us and it remains to be seen when we will open up to our neighbouring provinces.
As vaccines progress, we can at least look to the future with some certainty that one day we may come out the other side.
Fair seas to the fishers. And to those that work in acres not hours, may you have a bountiful season.