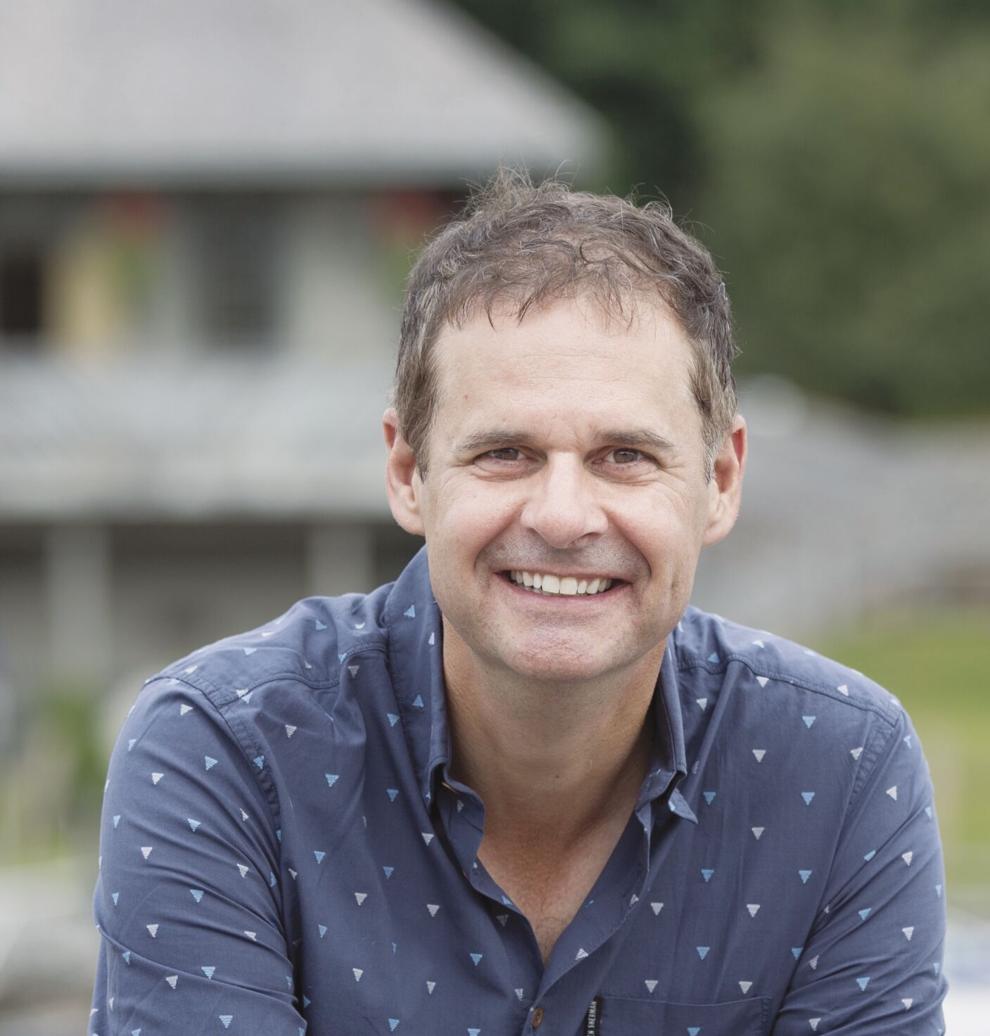 It was a story lost in the pre-Christmas rush and Omicron's brutal arrival. But an appearance before a legislative committee by senior managers of Canadian Food Inspection Agency (CFIA) left little hope the ongoing closure of the US border to PEI fresh potatoes will be resolved anytime soon. 
In fact the shutdown of the American border, defended by the Trudeau Liberals as in the best interest of Island agriculture, could see the dispute drag on until 2023. 
"All of these results, they may not be ready – and I want to underscore may not be ready, may is an important word here – before 2023," CFIA's Chief Plant Health Officer David Bailey told the committee.
You could almost hear chairman Cory Deagle's head snap in a double-take. He asked for clarification. Bailey confirmed what the chairman heard was indeed correct.
Now remember the primary talking point of Liberals, including the prime minister, his weak Minister of Agriculture and PEI's four Liberal MPs, is the Canadian government did the potato industry a favour by moving unilaterally to slam the border shut. Waiting for the US to do so, they argued, would result in a longer, more painful closure. 
With friends like Trudeau Liberals, who needs trade enemies?
Where are those Liberals now? Why have none slammed CFIA for its lethargic, bureaucratic response to an urgent trade issue? Island growers sell $120 million of fresh potatoes into the US market annually. Each week the border is closed they lose $2 million in sales.
CFIA contends part of the issue is that needed soil samples cannot be obtained in winter. I'm not a scientist, but if John Bragg can figure a way to harvest blueberries at night, CFIA can figure how to take soil samples in winter. Let's start with snowblowers, heaters and tents if needed. 
Excuses don't cut it. The potato is to PEI what the auto industry is to Canada. The description is apt, because we know Trudeau Liberals prioritized solving an electric vehicle tax credit dispute over getting potatoes rolling across the border. 
How do we know? When PEI Premier Dennis King led a small delegation to Washington before Christmas, Canada's Ambassador to the US had the audacity to request the premier raise the EV tax credit during his meetings. 
The polite response would be go fly a kite. The fact the ambassador had priorities other than potatoes, and the Minister of Agriculture did not join PEI's lobby effort, tells you all you need to know about diplomatic pecking order. Cars and British Columbia softwood lumber matter. As they should. But Island potatoes matter too. 
Give the premier his due. He tried. But without the full force of the Canadian government our lobby effort was destined to fail. The premier met with three senators, including two from Maine, and some bureaucrats. It is not nearly high enough on Washington's power list to effect change. 
Someone in the PMO needs to take our trade issue seriously. We know it escalated because CFIA used inflammatory language that could lead to a reasonable conclusion potato wart is out of control here. 
It is not. Potato wart has been controlled on PEI for 20 years through diligently following scientific protocols authored by CFIA and approved by the USA. Over the last two decades wart, which remains in the soil, has been identified through testing 33 times. Why is this the first time Americans have raised significant concern?
The obvious answer is CFIA screwed up. And now they want to punish PEI even more by following a timeline that only suits the bureaucracy. 
Our four Island Liberal MPs must stand up and loudly demand the Trudeau government escalate its efforts to resolve this. Trust the science. The $28 million government promised before the holiday is barely a down payment on the financial ruin that will result without a solution. If CFIA stretches this into 2023 it will be decimation. 
We could tolerate Island MPs toeing the party line at the start of the crisis. But now we know there is no quick fix thanks to CFIA. This is our number-one economic issue and Prince Edward Island deserves more than patronizing arrogance from Ottawa. And it starts with our four Liberal MPs.
Paul MacNeill is Publisher of Island Press Limited. He can be contacted at paul@peicanada.com