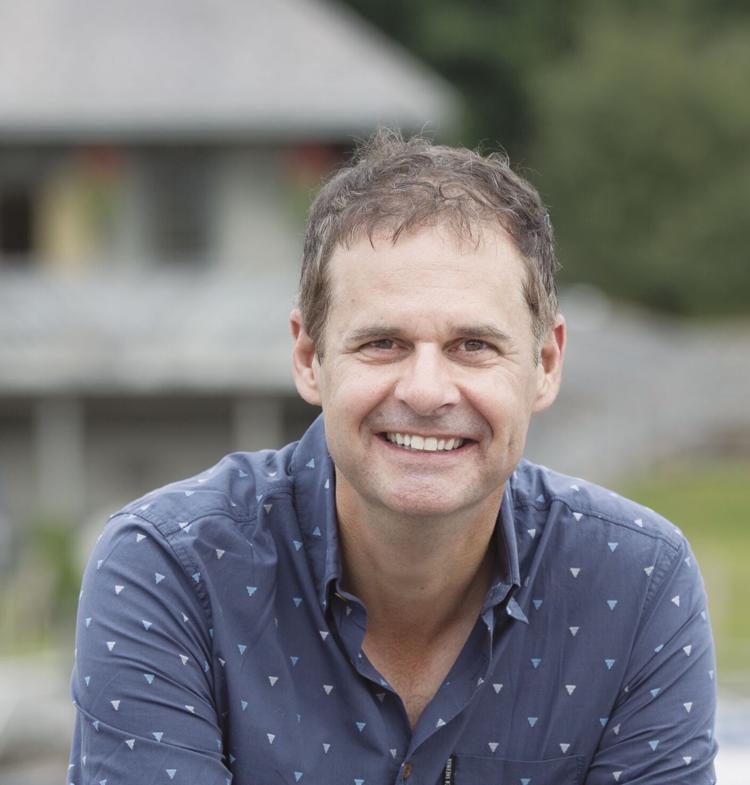 There will be no knocking COVID from its perch as the most influential political variable anytime soon. This does not mean MLAs are standing with their hands in their pocket waiting for the virus to dictate the public agenda. The reality is there is a COVID stream of action and an everything else stream. Both are vital, but only one has the realistic potential to significantly damage Premier Dennis King.
Tory response to the virus has created an unprecedented surge of support for the government, leaving Greens and Liberals sucking for air in the amphitheater of political momentum.
No one, including the opposition, believes the premier will suddenly, and stupidly, change his pandemic management style to mimic the failures of Doug Ford or Jason Kenney. Any fumble with either the vaccine rollout or future outbreaks could hurt the PCs.
Despite the virus dominating headlines, it does not stop efforts of either government or opposition to move their agendas forward, making 2021 success imperative for all elected parties as they position themselves for a potential election this year.
At the top of the Tory wish list is action on the contentious issue of land ownership, a key election promise that has stalled despite an obvious attempt by the Irving family to expand its land holdings by doing an end run around the Lands Protection Act, an action that outraged many. The premier promised to enforce both the spirit and intent of this foundational legislation. Instead change is stuck in bureaucratic and political inertia.
Will Tories use a carrot or stick approach to win public and industry acceptance of any change proposed, knowing it is impossible to please all sides? Arbitrary change will be met with stiff resistance. But so too will compromise aimed at winning converts. The ball is squarely in government's court. Pick your poison, but it needs to get done.
This year will also dictate if the premier intends to go into the next election with the current cabinet or carry out a necessary shuffle to deliver renewed energy to departments like health. No shuffle will occur before the spring session, which for the first time will start under a new legislative calendar, the fourth Tuesday of February.
Greens enter 2021 in third place, if you believe polls. The enthusiasm which delivered historic gains has sputtered with two disappointing byelection losses and lackluster performance in the legislature, the primary reason being Dennis King is a very different target than Wade MacLauchlan. But there are signs of improvement, especially during the last two sessions. Leader Peter Bevan-Baker recently appointed Michele Beaton Opposition House Leader and Trish Altass Opposition Whip. The moves reward MLAs who are among the most consistent and effective opposition voices.
Greens believe they have found their footing and will place a premium on holding government accountable on the Lands Protection Act, high capacity wells, housing, mental health and addictions. There is plenty in these files with the potential to rile Islanders.
If there is a cabinet shuffle the opposition will likely follow with a critic shuffle. When legislative duties were handed out the caucus was largely inexperienced, priority was placed on expertise in specific areas. It's understandable, but as the opposition matures it is important for members to take a deep dive into more foreign subjects. Fresh eyes often see things experienced eyes do not.
Liberals have but one major item on the to do list - a credible, contested leadership convention. It needs to be held in the first half of the year to avoid a replay of the very thing Liberals once taunted the opposition Tories over - a looming election without a leader.
The goal of both opposition parties is to keep the seats they have, far from assured given government's popularity. The easiest way to avoid a Tory tide is for caucus members to excel at grassroots constituency work. Do this and be prepared for more should government stumble.
Paul MacNeill is Publisher of Island Press Limited. He can be contacted at paul@peicanada.com