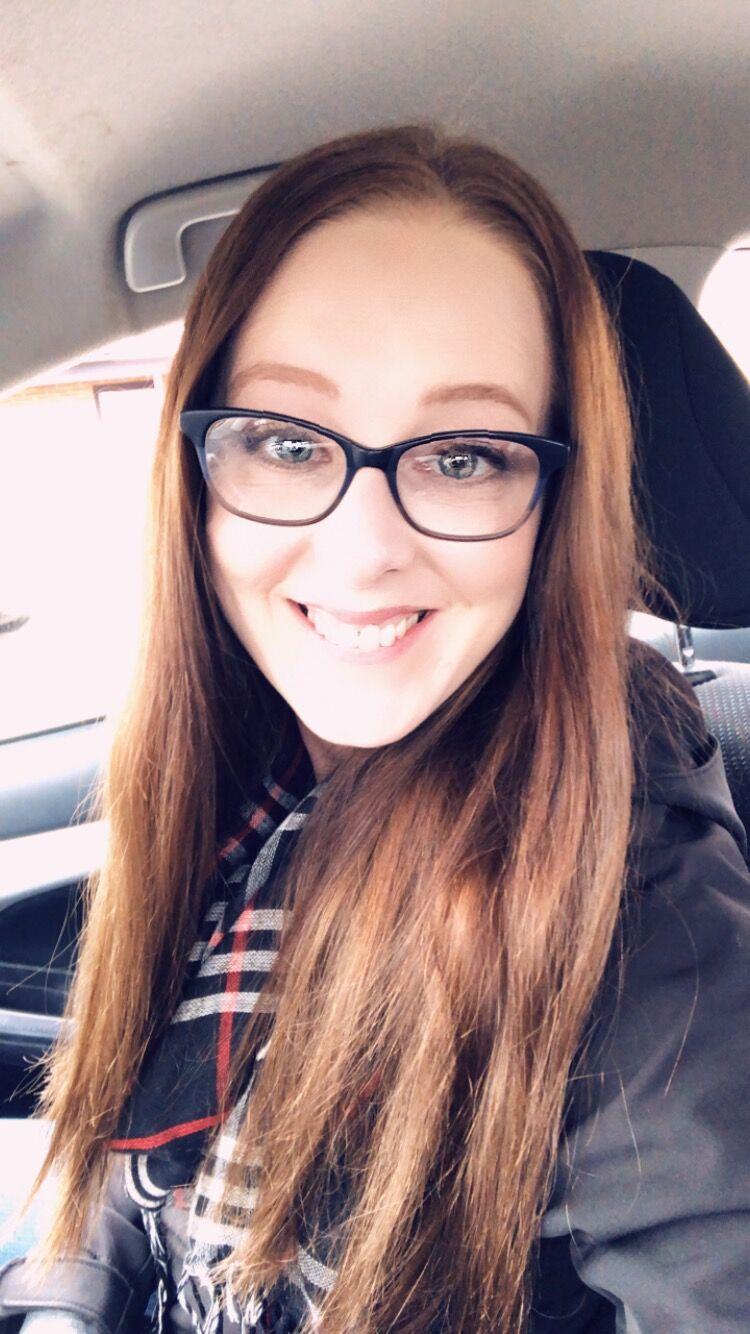 It's been more than a decade since a pain disorder forced Angela Cain to drop out of college, but now she's giving it another shot.
The 38-year-old mom from Georgetown has enrolled in Algonquin College's online Community and Justice Services program, with the hope of overcoming her chronic pain to find a fulfilling career.
Ms Cain spent many years unable to work until she found a specialist in Charlottetown who helped her find the right pain medication, which she takes three times a day.
"We tried over 20 different medications. It took four years to get to a place where I felt comfortable that I could go to work," she said.
"Now I want to do something where I can have a career. All I have is a GED. My job search (at present) is quite limited."
Ms Cain has an 18-year-old daughter and said she wants to show her anything is possible.
She said an in-school learning environment isn't viable because she has to be able to sit, stand and move around as required.
"It's been my dream to get a job where I can help people, especially being as I was a person that needed help."
She will require some special equipment, including a sit-and-stand desk and a chair with good support. She also needs a special pen to transfer her notes to digital files due to dyslexia.
Skills PEI is covering 70 per cent of Ms Cain's tuition, at least for the first year. She sought a student loan to cover the remaining 30 per cent and other costs, but because her previous loan was forgiven when her health forced her to drop out, she said she was told loan funds can't be accessed again. 
She started a GoFundMe online fundraiser earlier this month with a goal of $5,500 to cover the rest of her costs for the program, which starts May 11.