Cheryl White - Murray River
"It's an excellent idea because you could go in some place and if they don't have their vaccines, they're putting you in danger. The only thing is what if somebody doesn't have a cellphone (to scan a code)? What do they do? (Showing a piece of paper) would be a lot more convenient for seniors."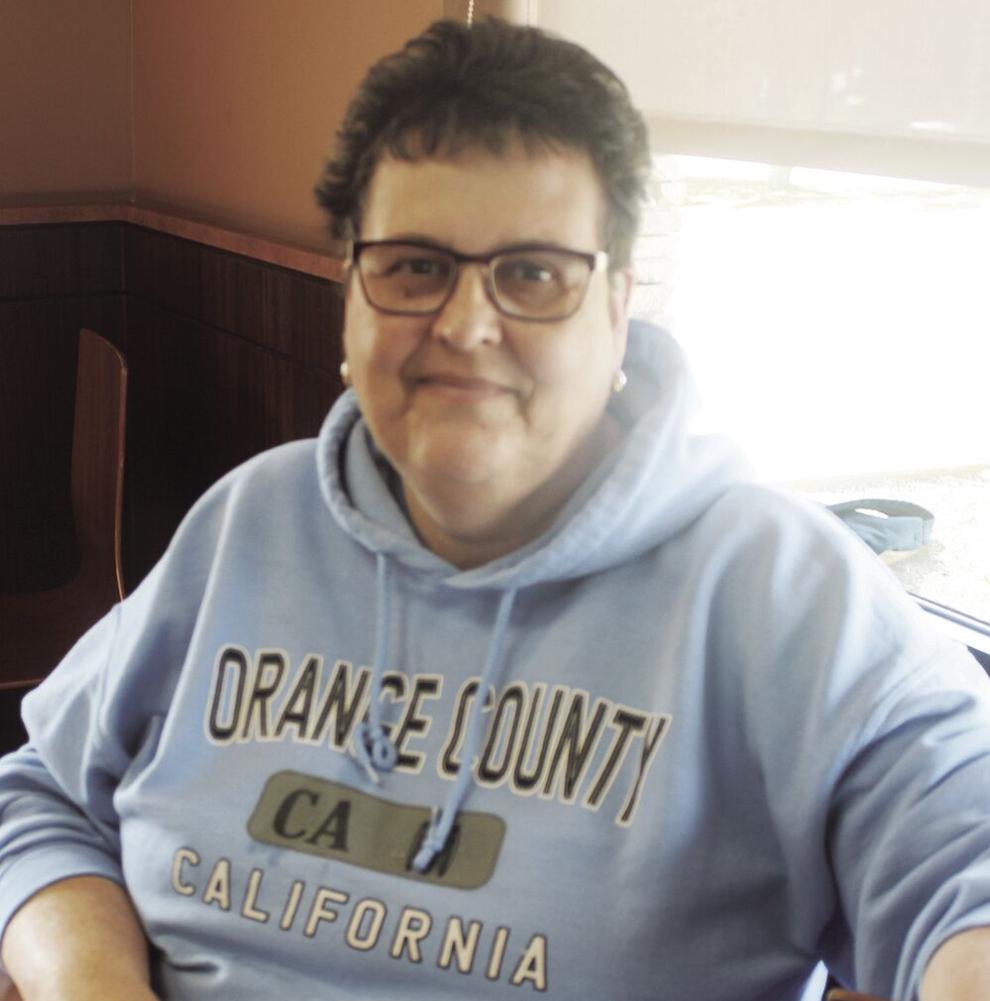 ---
---
---
Heather Stubbings - Montague
"I've got no problem with it and I'll be glad when the QR code comes out. It's going to take awhile for every place to get the hang of doing it, especially small restaurants."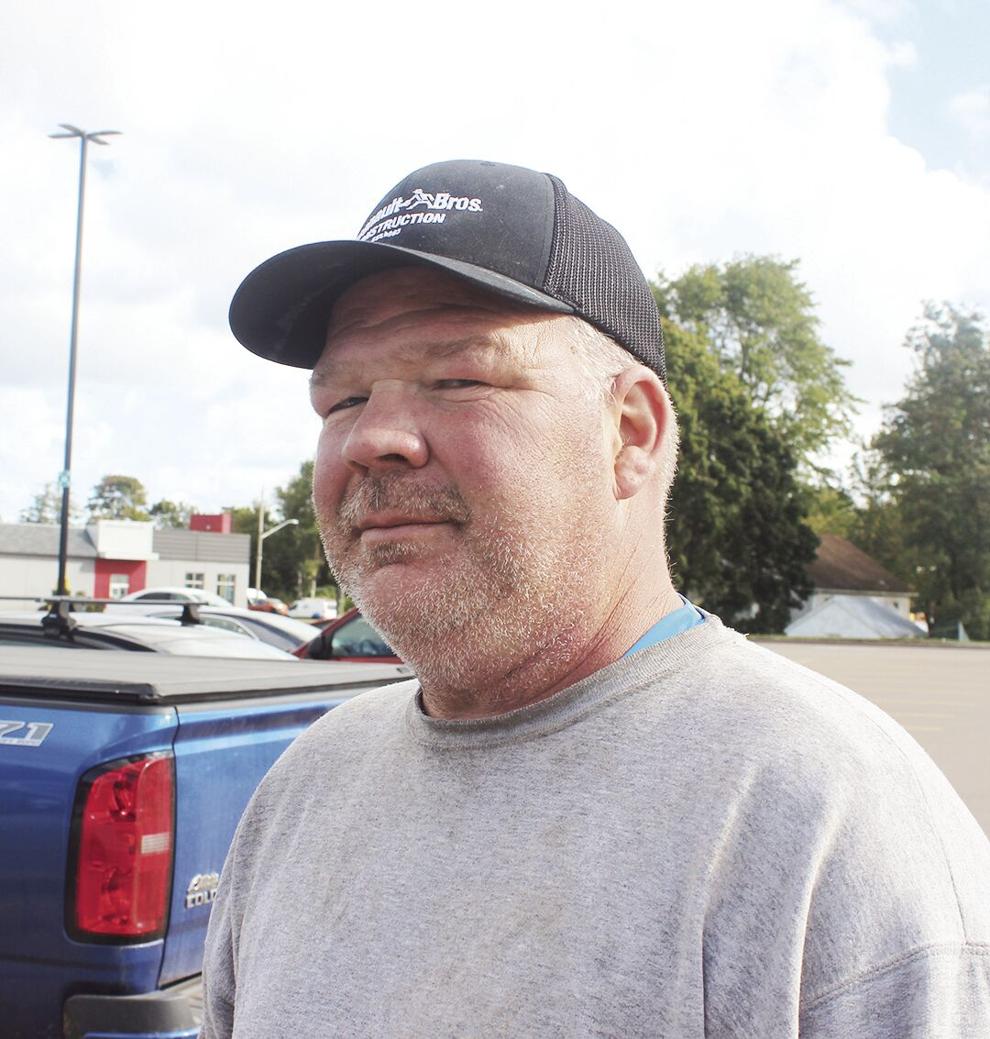 ---
---
---
---
---
"I don't think we need it. It's kind of a privacy thing but it might speed up things at the bridge and the airport. When we fly in here, you have to show you've got your two vaccinations so what's the difference with people (asking) if you've got a passport or not? The government's going to push it anyway."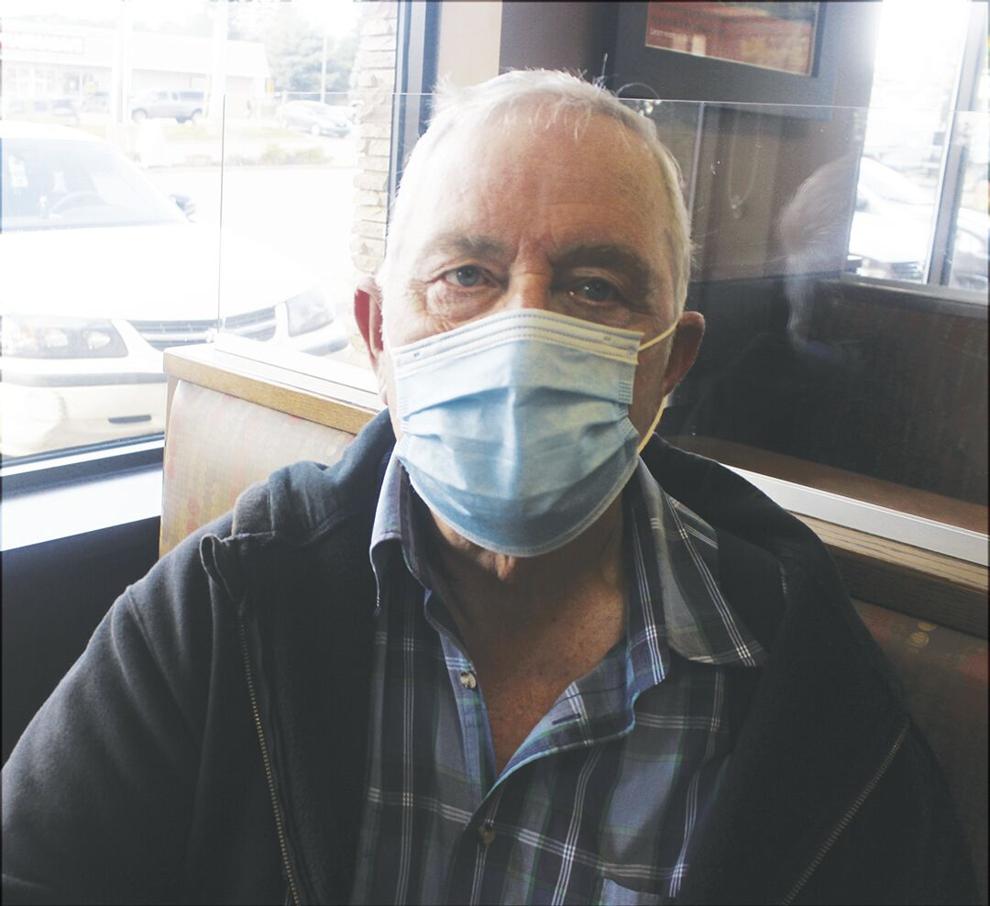 ---
John Meney - Charlottetown
"It's the best of the worst (options). If and when you do get COVID, you've got a better chance if you get the needle. Whereas if you don't get it, your chances, according to the experts, are pretty slim."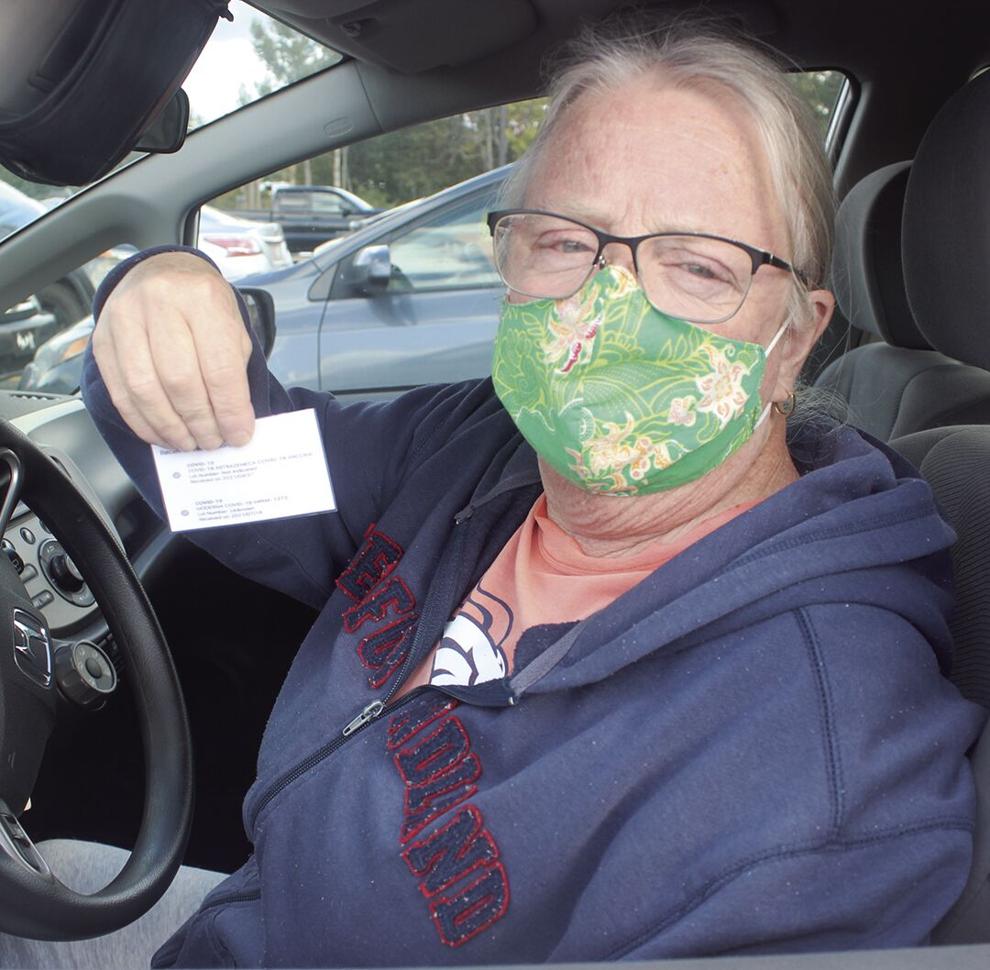 ---
---
---
---
"It's a good idea. It proves you're vaccinated. That's what it's all about, right? Get people vaccinated."
The PEI Vax Pass went into effect October 5 and will be required to enter many non-essential businesses or gatherings.