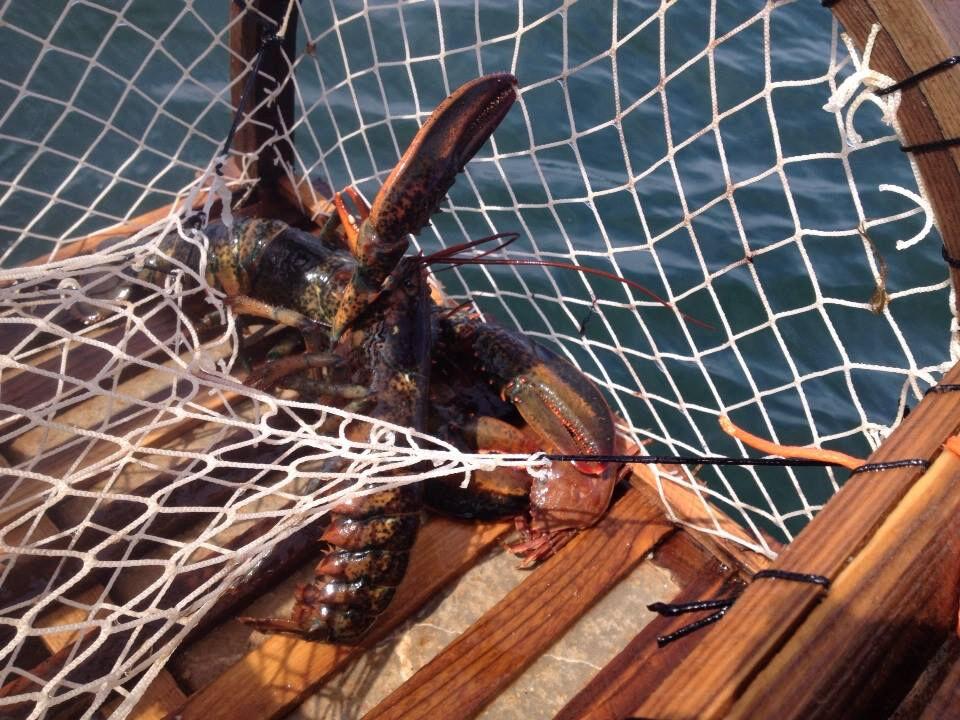 The fishing industry has certainly hit rough waters in the past, but the 2020 season was like few had ever seen, especially for lobster fishers.
The pandemic created a lot of uncertainty for the fishers who were eager to set their traps last spring, but also wanted to ensure the safety of themselves, their hired hands and others they come in contact with during a typically busy season.
There is little doubt pandemic woes played a partial role in the fact lobster catches were down approximately 8.6 per cent compared to 2019, which was a record year.
Figures from the province show preliminary landings were at 38,931,787 pounds, compared to 42,295,269 pounds in 2019. The PEI Fishermen's Association broke the 2020 figures down even further, with LFA 24, covering the north side, landing about 18.5 million pounds; LFA 26A landing 9.5 million pounds and LFA 25, which represents the fall fishery, landing 11 million.
As Charlie McGeoghegan, chair of the PEI Lobster Marketing Board, puts it, much of the reason for that decrease was due to the fact the spring season was delayed two weeks. Fish plants had issues with getting out-of-province workers in due to border restrictions and self-isolation policies.
While fishermen were able to remain on the water four days past the traditional season end date, that's still a shortage of a week and a half.
"We would have been on par or a little bit up (from last year) if that wasn't the case," Mr McGeoghegan said.
Association president Bobby Jenkins said while the pandemic created a challenging season, fishers worked together to ensure the season could take place safely.
"We did (physical) distancing and protocols as best we could on the boats. Some guys wore shields and masks. We have captains with underlying conditions, so nobody wanted to get COVID."
Safety protocols meant harbours were restricted to essential personnel only. This made for a very different atmosphere around the wharf.
"For villagers that lived there year-round, it was a big part of their lives watching the boats come in," Mr Jenkins said. "But everyone complied with the signs we had at the wharves."
While catches were down, the lobster fishery had some unexpected positives this year.
Mr McGeoghegan said live markets "really took off" domestically in 2020, with the volume of live lobsters being purchased from supermarkets increasing by almost double compared to the year before. He said people from Ontario, British Columbia and Alberta were buying lobsters.
"People were at home, spending more time with their families, they weren't travelling and they wanted to eat lobster," Mr McGeoghegan said.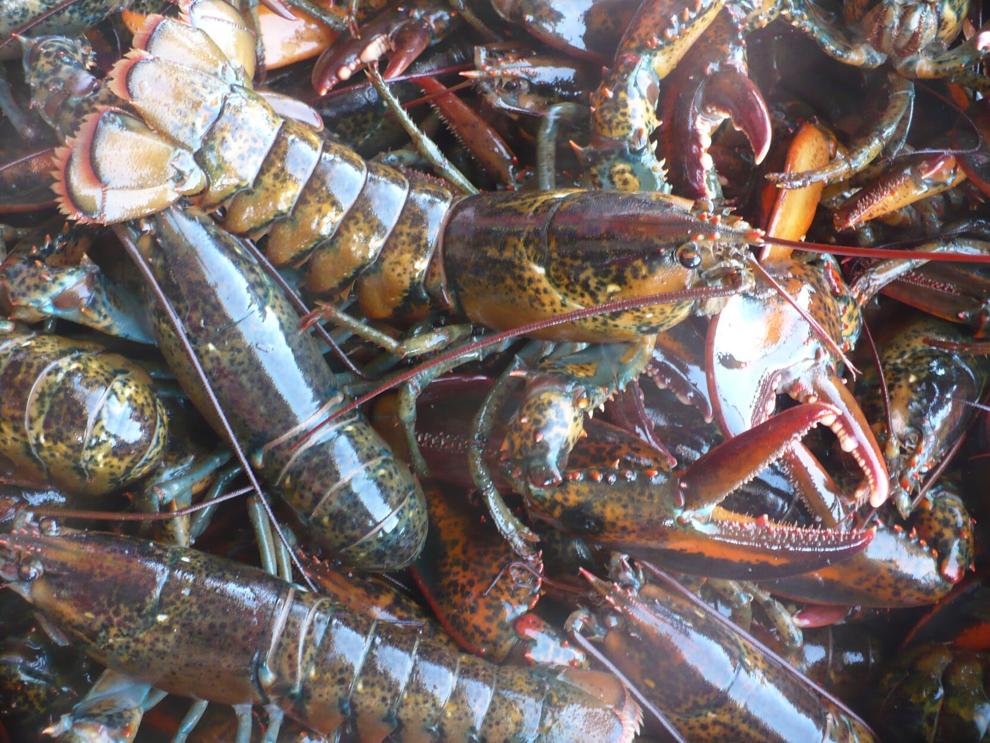 While the restaurant market took a big hit as expected, "the experts (who follow seafood trends) didn't foresee live sales at supermarkets would more than make up for that," he added.
While prices were about a dollar less per pound when the 2020 season started, the increased demand meant buyers couldn't get enough product to fill their orders, Mr McGeoghegan said. That helped PEI fishers during the fall season, when they saw prices increase a dollar compared to the previous year.
Since then, prices for Atlantic lobster have climbed even higher. In Southwest Nova Scotia, the winter fishery has seen prices hit a record high of $17 per pound a few weeks ago, while Maine fishers recently hit their own record highs of $11 to $13 per pound as well, Mr McGeoghegan said.
"What that says is there's no inventory," Mr McGeoghegan said, adding it should bode well for fishermen here in 2021.
"We expect the price to be up substantially at the beginning of the season."
Concerning other species, Mr Jenkins said a total of 699 tuna, with an average weight of 227 kg, were caught this past season. Mr McGeoghegan said there will be a small carryover of quota for the 2021 season but notes "we're always trying to get more quota; PEI has the biggest fleet of tuna licenses in Canada. There are approximately 700 in all of Canada, and we have 352."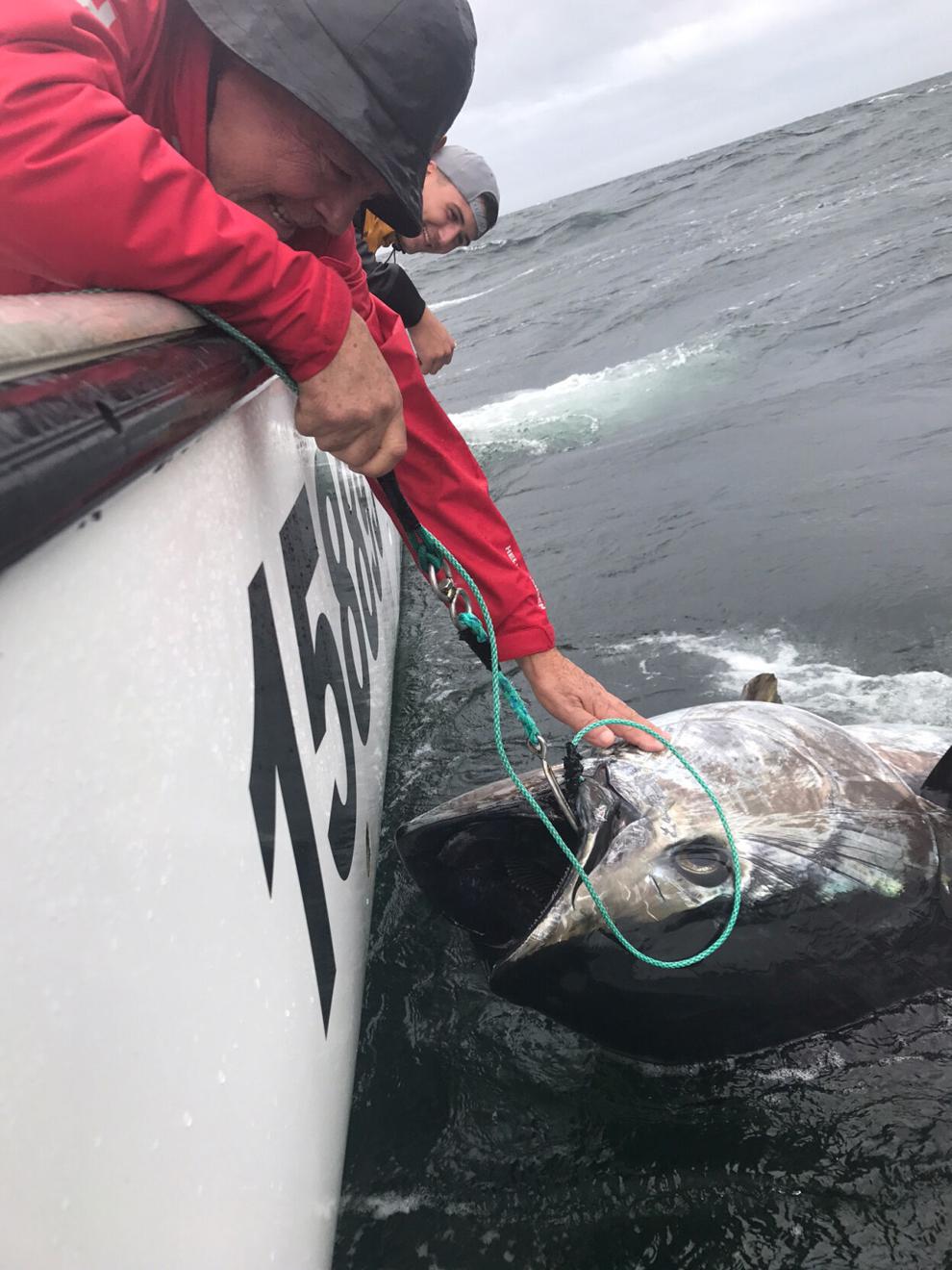 The catch and release tuna charter industry was virtually non-existent in 2020 due to COVID-related border restrictions preventing Americans from coming up to PEI, Mr Jenkins said.
Mr Jenkins said 95 per cent of PEI's halibut quota was caught, while PEI's mackerel quota of 1,468 tons was caught this year as well.
Information provided by the province shows preliminary PEI mussel landings were down about 37 per cent in 2020 compared to 2019 - 28,122,000 pounds compared to 44,748,000 pounds in 2019.