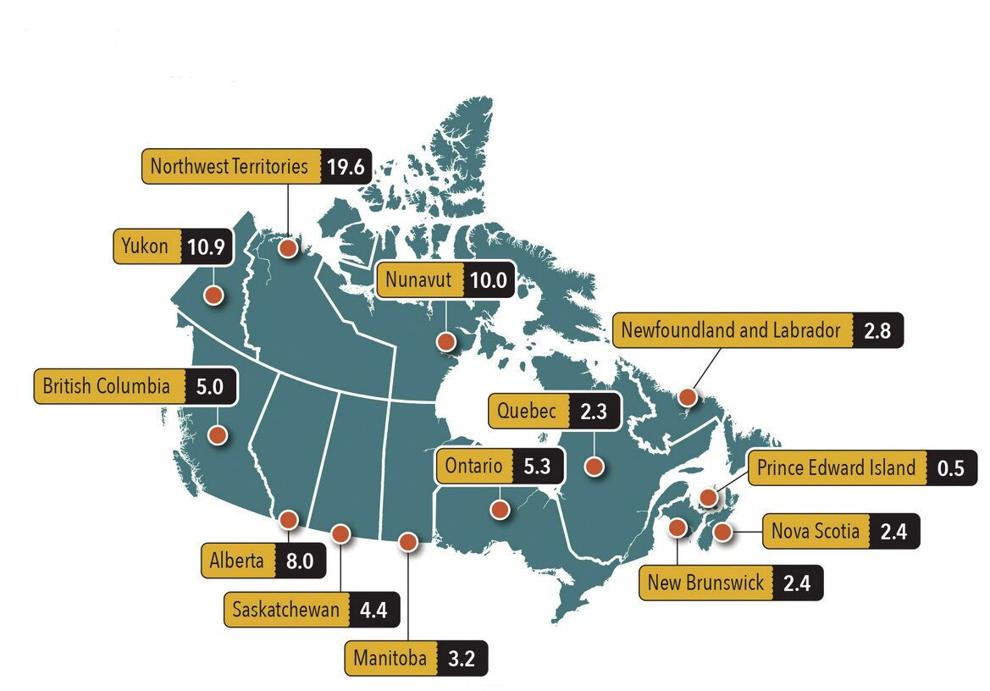 PEI has the fewest number of general emergency shelter beds per 10,000 residents in Canada, according to the most recent data available, the 2019 Canadian Shelter Capacity Report.
The report, which was prepared by Employment and Social Development Canada, found PEI has just 0.5 beds per 10,000 people.
Through The Cracks
---
Through the Cracks is a one year investigative effort by The Eastern Graphic, West Prince Graphic and peicanada.com to put a face on PEI's mental health and addictions crisis. We introduce you to those impacted, outline the issues and propose potential solutions. This is the largest editorial effort in Island Press Limited history and potentially Island history.