The in-patient unit at Western Hospital is experiencing a COVID-19 outbreak.
As a result, partners in care have been reduced and new admissions have been stopped on the unit, said Health PEI in a news release issued on May 10.
No visitors will be permitted on the unit until the outbreak is declared over and each patient will be allowed only one designated partner in care during this time, which has been reduced from three.
"The unit will be closed to new admissions, except in rare cases where an admission is required and it is safe to do so, such as COVID positive patients or recently recovered COVID patients," said the release.
Patients admitted to the in-patient unit at Western Hospital will be care for in available beds elsewhere within Health PEI.
The Emergency Department and Collaborative Emergency Centre will remain open at this time.
Health PEI is reminding the public they continue to require people to wear a mask at all of its hospitals, health centres, service areas and offices for the safety of patients and staff.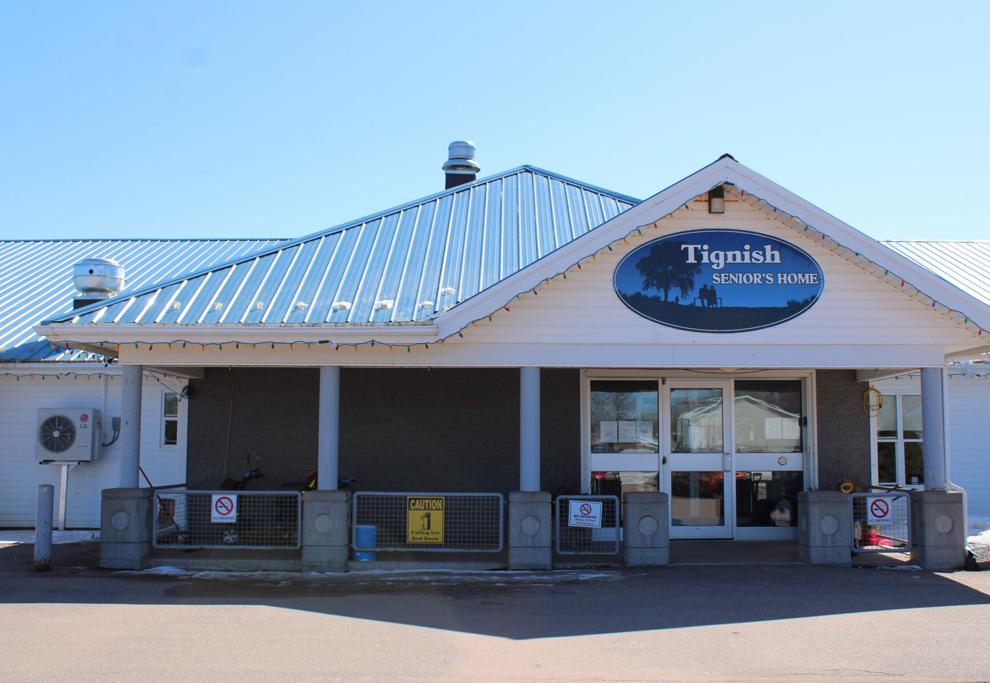 The Alberton hospital isn't the only facility in West Prince experiencing a COVID-19 outbreak. The Tignish Seniors Home currently has seven confirmed cases of the virus within its building.
The home posted on social media on May 7 they had three suspected cases of COVID. As a result, the facility decided to close their doors to visitors. Later on, on the same day, the home posted those suspected cases were confirmed to be COVID. By Tuesday, the cases had grown to seven.
The home said all residents were doing with mild to moderate symptoms.