Lobster fishers are feeling optimistic in the days leading up to the start of the 2021 spring season.
"For what you hear around, it seems like it's going to be a half decent price for lobsters," said Paul Morrissey, captain of the Secret Weapon, based out of Seacow Pond. "But, that's a lot of talk sometimes. It could be good, it could be bad, it's almost like a roller coaster, it's never the same from year to year."
Fishers won't know what kind of pricing they'll be receiving for their catch until they hear from their buyers, usually a few days to a week after the season begins. Last year fishers received $3.50 for canners, and $4 for markets, a decrease from the 2019 spring season.
Ian MacPherson, executive director of the PEI Fishermen's Association, said because of the COVID-19 pandemic, there was a lot of uncertainty last year. Not only was the price of lobster affected, the start of the season was delayed by two weeks, which in turn caused a loss of revenue for fishers.
Based on what he's heard so far though, the hope for a more positive season in 2021 seems to be founded.
"We've had several industry calls, and it appears that inventories are low, and demand is good, so we see that as a positive sign," he said. "It's hard to believe that only a year ago we had a lot of issues on the table before the season started, I would say generally, people are feeling quite positive and focused."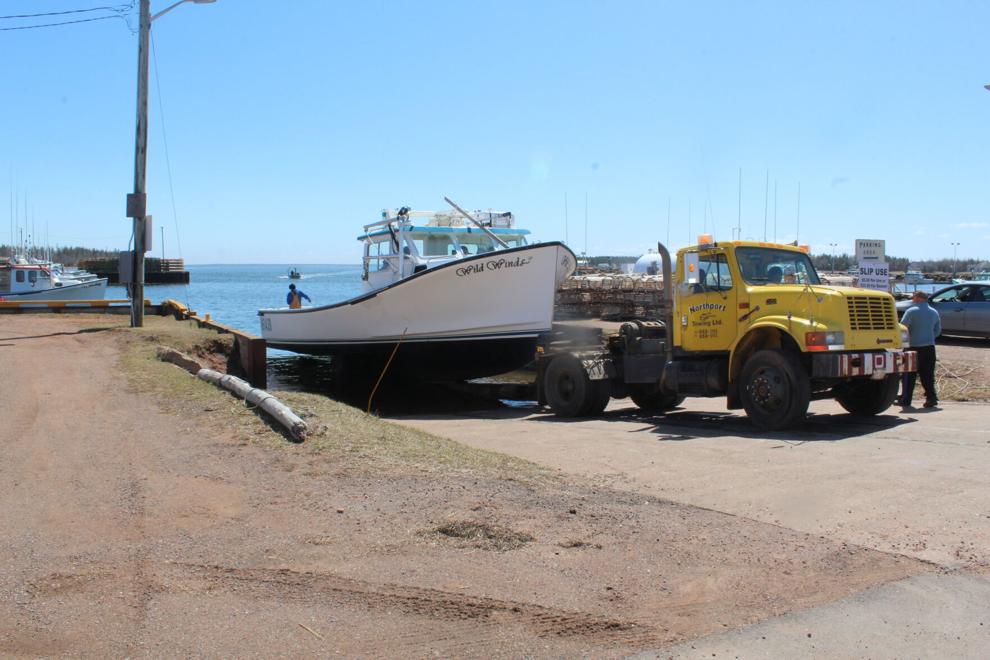 An increase in the price of lobster will also help fishers with the general costs that come with being part of this industry.
"Boats, bait, fuel, and everything, it's sky high," said Stacey Skerry, captain of How We Roll, based out of Northport. "It costs a lot to fish. You've got to get a lot of fish, and you've got to get paid for it."
Jeremy Kenney, captain of the Two Knotty Buoys, also out of Northport, agrees.
"Just to buy the license and stuff now, it's pretty near impossible unless somebody's got money somewhere," he said.
Like last year, there will be regulations on social distancing and masks in place, and rules about who is and isn't allowed at the harbours. Fishers will have to wear masks on the wharf, their buying stations, and the processing plant they do business with. Once again, the focus is also on keeping the number of people at the wharves to a minimum, meaning the only people that should be there are the ones who are actively involved in the fishery. In other words, no bystanders on the wharf over the course of the season.
"We're cautiously optimistic that everyone has a good, safe, positive year out there," said Mr MacPherson. "At the end of the day, our harvesters, that's what they love to do, and that's what they want to be out there doing. They're looking forward to a full season."