An Alberton resident has designed a decal to honour a local minor hockey player and raise money for his family.
Melissa Williams first decided to make the decals in memory of Cole Rayner to give to the players on the Alberton Regal Midget team.
Ms Williams managed the U18 hockey team last year, which Cole played on. The 17-year-old Huntley resident was the victim of a single motor vehicle collision on Sept. 27.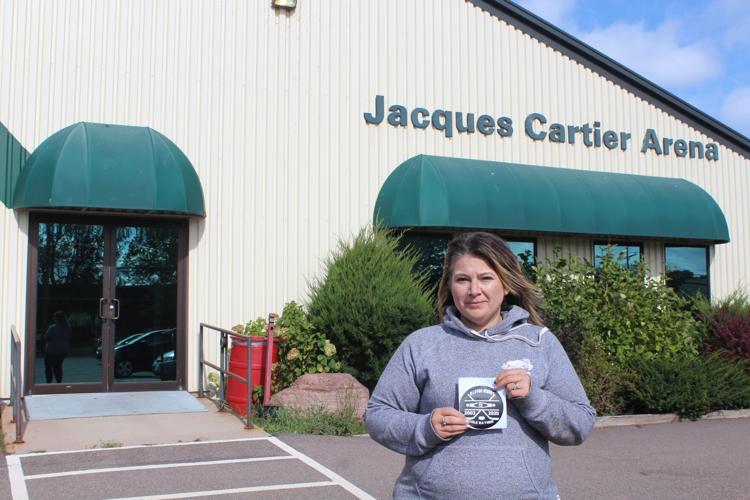 Then Ms Williams was approached by a special friend to Cole, Maddie Albert, who asked her if she would sell the decals with the proceeds going to the Rayner family.
"I said absolutely," said Ms Williams.
The design of the decal displays hockey sticks, which represents the love Cole had for the sport, and includes a picture of a watch in the middle of it.
"Whoever knew Cole knew he loved his watch," said Ms Williams.
The number of Cole's hockey jersey, 12, is in the middle of the watch.
"I tried to put as much as I could in it that honoured him in the best way," said Ms Williams.
Cole is the son of Jason and Tina Rayner. He's the brother to Ty and Clay Rayner. Ms Williams got to know the Rayner family mostly through the rink.
"Our kids have played on the same teams for the last few years and when it comes to hockey, everybody is your family," she said.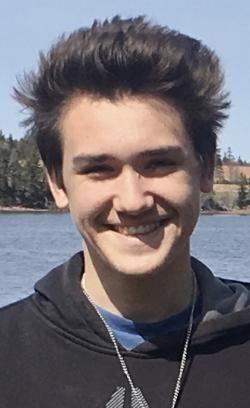 Ms Williams called Cole an amazing boy.
"I can remember many of times I would be sitting at the table at the rink and Cole would come over and have a chat," she said. "He was just all around genuinely kind to people."
One particular time that sticks out for her is when one of her boys was brought up one year to play with the 'bigger boys'.
"He was quite small, but Cole always tried to help him get set up to get a goal and more or less took him under his wing," she said. "Another year the coach appointed Cole to do a pre-game talk to the boys. And the boys enjoyed that. Cole was a great hockey player and everyone enjoyed watching him play."
The response to the decals has been great with probably around 100 orders to fill already, with many more orders coming in daily.
First round of decals were ready by this weekend.
"I wasn't expecting to have this many so quick so I had to order more supplies in, which have arrived, so we will get them done up for the ones that have been waiting," said Ms Williams.
Ms Williams said she will make as many decals that are needed.
"I have no limit on them at all as it was more of an honour to do this for the family," she said.
The decals are $12 each and they can be ordered by messaging Ms Williams or Maddie Albert on social media.
"When I was asked to do these I knew right away it was a great idea, as this is something that you never plan for," said Ms Williams.