Remembrance Day services in West Prince will be different this year because of social distancing measures.
"We used to be able to have a meal, we can't have a meal anymore, and we can't have the social side of it in the branch like we used to," said Denis Gallant, branch president of the St Anthony's Legion in Bloomfield. "It takes the comradeship away from us, but there's not much we can do about it. We have to obey the rules and regulations."
Local branches of the Royal Canadian Legion are doing what they can while still following rules from the Public Health Office, Provincial Command, and Dominion Command.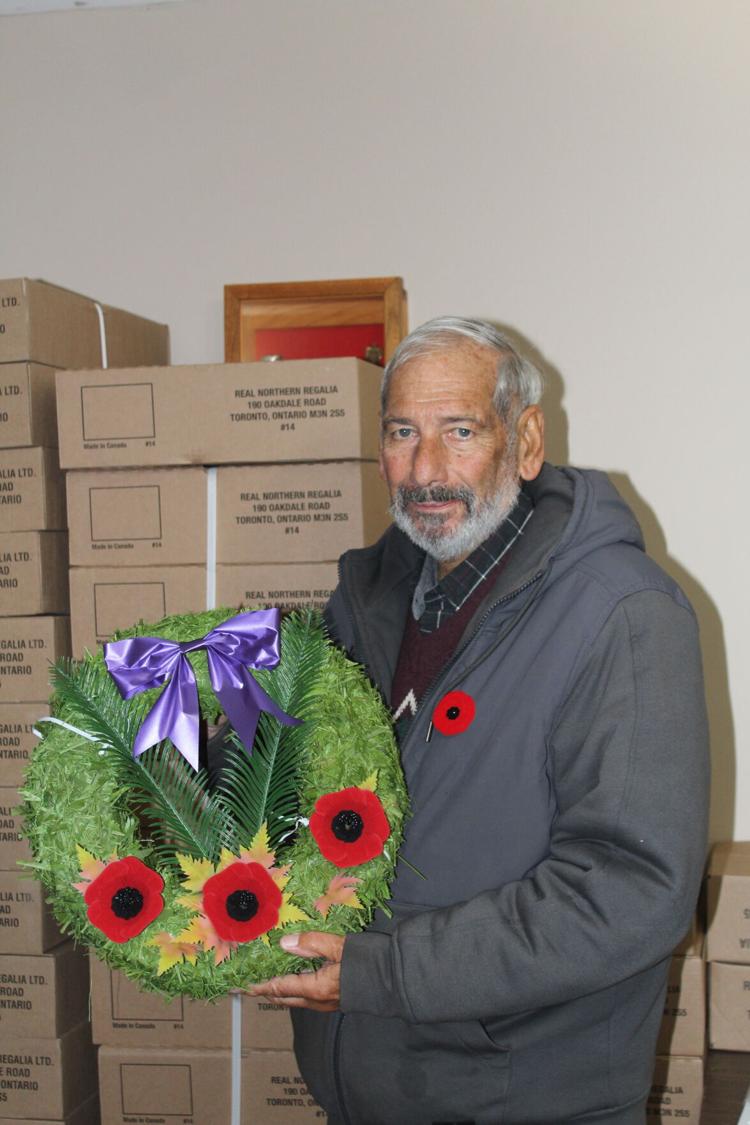 These rules include discouraging spectators from attending ceremonies in person, no Veteran's parade, no Canadian Armed Forces parade, a reduced colour party, and wreaths and crosses will be pre-positioned so that no wreath bearers or assistants will be required.
If a wreath or cross has been purchased by a member of the public, the name of the person it was bought for, and who bought it, will be read aloud during the ceremony.
Some Legions have been looking into live-streaming their ceremonies.
Mr Gallant said there will be a church service at St Anthony's at 9 am, and will be laying a wreath outside the church after Mass. The cenotaph service at 11 am will follow.
In O'Leary, ceremonies would normally be held indoors at the Legion, but branch president Grant Gay said these indoor ceremonies draw in at least 300 to 400 people.
This year, the service will be outside.
"We've applied for permission to have three cohorts of 50," he said. "We're going to require people wear masks in these cohorts, and try to social distance as best they can. We're going to set up hand sanitizing stations, and just try to do everything we can to follow the rules as close as we can."
While wreaths and crosses have been purchased, one concern this year is what poppy sales are going to be, as this is what raises a good portion of money for the Legions.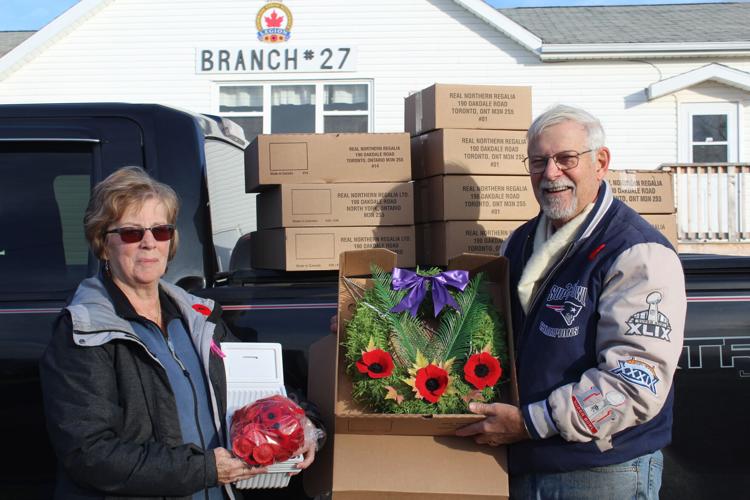 Mr Gallant said sales likely will be down, but its' hard to say by how much right now.
"I know a lot of people are shopping online now, and maybe they (businesses that have poppy boxes) won't have the volume of people back and forth," he said. "When you look at the other side of it, people are in their COVID- bubble, and some of them may even support more than last year."
Like Bloomfield and O'Leary, the Tignish Legion will be having a small ceremony inside St Simon and St Jude Church, but that's it. There will be no banquet after the ceremony, and no entertainment at the Legion either.
Jackie Doucette, branch president of the Tignish Legion, said the changes to the ceremony are disappointing, but he understands it's something that has to be done.
"I haven't heard anything, really, but I think the public understands what's going on in the world, and that things can't be the same," he said.